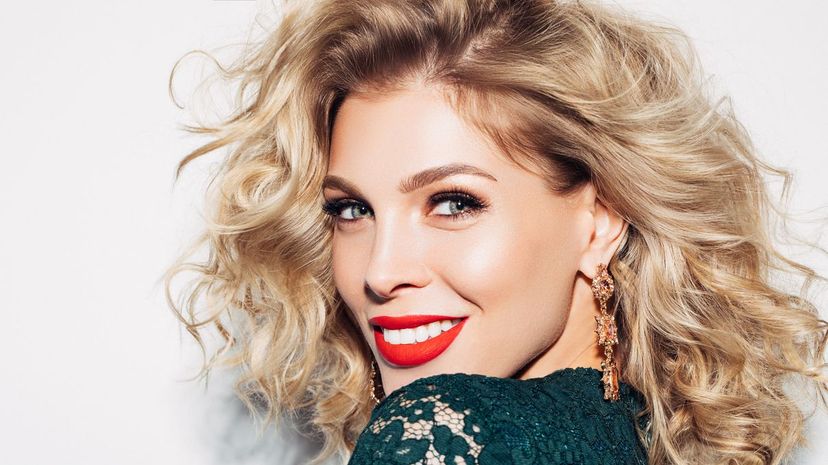 Image: Todor Tsvetkov/E+/Getty Images
About This Quiz
Whoever said that being sexy or attractive was all about how you look couldn't have been more wrong. The outside can look as pristine and welcoming as a new car, but the inside can smell like a dump. And that's not to say that you smell like a dump. We're just trying to say that there's a chance that your outer sexiness may not match what's on the inside ... and that would suck. You see, some people think they've got it made because they look good on the outside. But a pretty fruit can be rotten on the inside, and we want to know if you taste as sweet as you look. 
So, we want to know just how sexy you are. And forget about your clothes, your fancy shoes and how beautiful your eyes are. We're looking past all of that and getting to know you for you. We want to know all about your personality, so we can tell you just have sexy it is.
Will you get a 10 out of 10? Or will you end up scoring a one? The only way to find out whether the inside matches the outside is with this quiz. So, tell us all about yourself and we'll tell you whether you're at the top of the charts or whether a boost is in order.