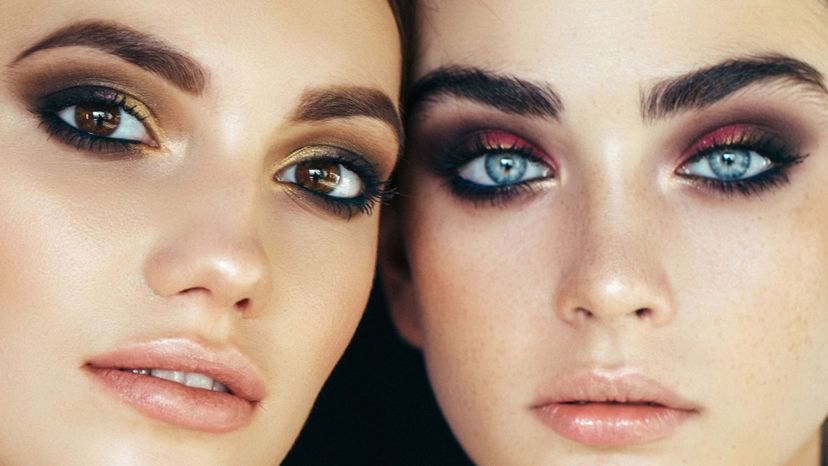 Image: CoffeeAndMilk/E+/Getty Images
About This Quiz
The eyes have it! (See what we did there?) 
Eye makeup can seem daunting at first. If your past forays into liquid liner left you traumatized, and your adventures with glitter almost blinded you, fear not! We're here to guide you to the perfect look for your peepers. You'll be the apple of everyone's eyes when you find your perfect look!

Some people are suited to dark, dramatic looks, while others look best when it seems they just stepped out of the Electric Daisy Carnival circa 1997, Rainbow Brite makeup and all. Perhaps you're into a more subtle work-appropriate look with just a swipe of neutral eyeshadow, simple liner and mascara. Maybe your soul just screams "glitter on everything!" We understand (although we recommend you exercise caution when pasting bits of flaked metal to your eyes.)
When deciding on your perfect makeup look, we'll take a number of things into account: Your coloring, your style, your pastimes and more! So if you're ready to take the plunge and find out the perfect eye makeup for your personality, take this quiz!