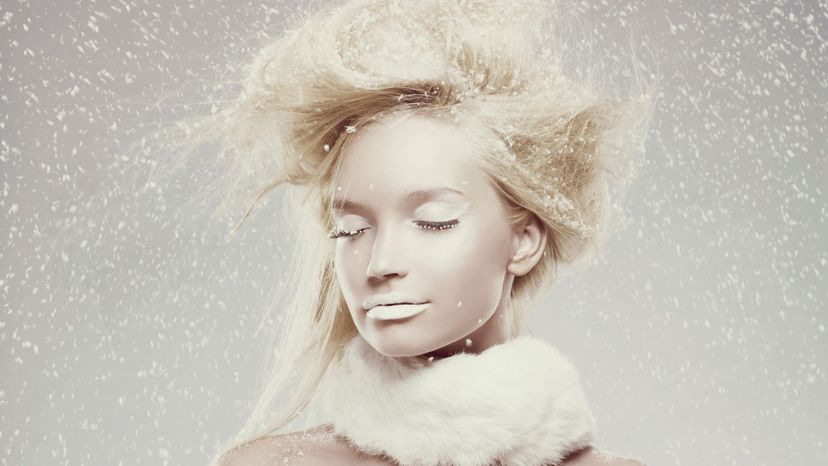 Image: Image Source/Digital Vision/Getty Images
About This Quiz
Femininity means something different to almost everyone when you really look at it. Makeup is one factor, having your hair done is another, and the clothes you wear are yet another. But there is also this lingering stereotype around femininity, and most of it is because of how things are played up in movies. When you think of "500 Days of Summer," the main female character is portrayed as this dainty, delicate being that wears old-fashioned dresses and talks a little on the meek side. She is the apple of the male lead's eye. So sweet. So feminine. But that type of feminine is really hard for a lot of people to relate to.
In typical romantic comedies, the female lead usually has tons of clothes/shoes/accessories which at some point in the movie become the bud of the typical male versus female joke of "but where am I going to put my stuff?" when it comes to closet sharing. Whether this is being done on purpose or not has yet to be confirmed, but it sets up an idea in young girls' and adult women alike, that they aren't feminine unless they have an excess of clothes, speak in a breathy voice and wear headbands every day.
But despite that, we all fall somewhere on the spectrum of stereotypically feminine. How much do you fit on that scale? Let's find out!