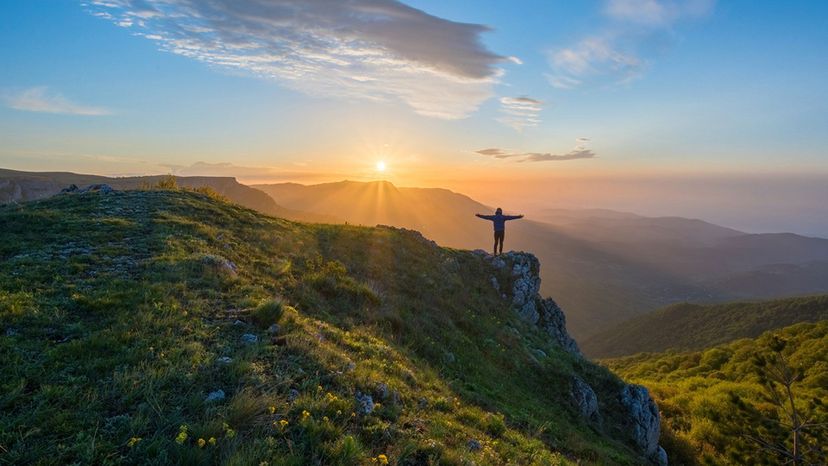 Image: Konstantin Voronov / Moment / Getty Images
About This Quiz
When the storms of life come blowing in, do you trust that everything will work out fine? After you finish this quiz, you'll know exactly how strong your faith in your beliefs are. You might think you are unshakable, but we can help you find out for sure. 
No matter what you might call your belief system, some are more committed to their faith than others. There's nothing wrong with calling any level of faithfulness a good thing, and everyone uses their faith in different ways. As we go through this quiz, we will ask you a series of questions designed to see exactly how much you trust your faith. 
The way you express your faith in yourself and your chosen beliefs is as unique as every personality on earth! Our questions will try to figure out how much you rely on your inner faith to get you through the rough patches of life regardless of how you practice it. You might find some of our questions a little strange, but you'll just have to trust us when we tell it that we have our reasons.
Practice your faith with us, and we'll let you know how strong it is! Are you ready?