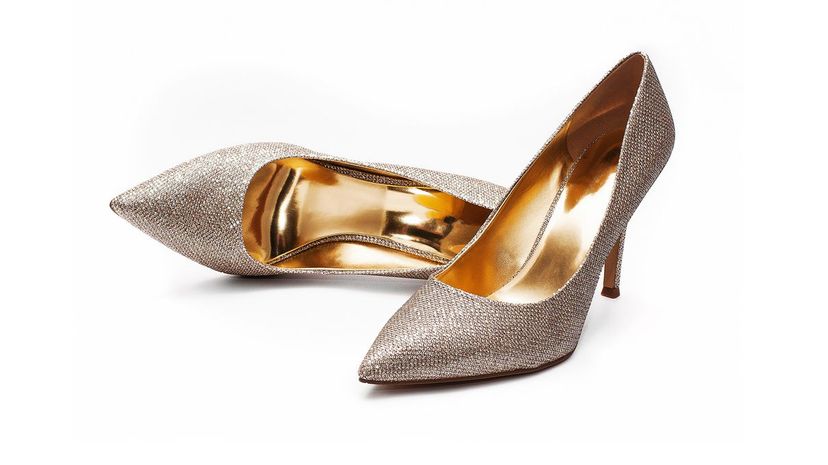 Image: Sally Jane Photographic Art / Moment Open / Getty Images
About This Quiz
Do you know your monk strap shoes from your Mary Janes? Research has shown that the collection lover portion of our brains lights up when we are shown pictures of shoes. As you go through this quiz, you'll be beaming! We've assembled a collection of 40 different shoes to put your shoe game to the test, but how many of them can you name? 
For any shoe lover, shoes are more than just protection for your feet. Shoes are the last piece you need to create a killer outfit and to make the right impression. As you read each question, take a good look at the shoes we're showing you. Do you know enough to get all 40 questions right, or will you need to head to the nearest shoe store for a refresher course? 
After you see our collection, you'll want to order a few dozen more pairs. First, you'll need to prove that your shoe trivia is superior to that of all other shoe fanatics, though. From Wellington boots to Yeezys, shoe trivia and shoe styles are as fascinating as the way that you wear them. Will you be able to get as many right as you think you will? You'll have to keep scrolling to find out!
Sally Jane Photographic Art / Moment Open / Getty Images