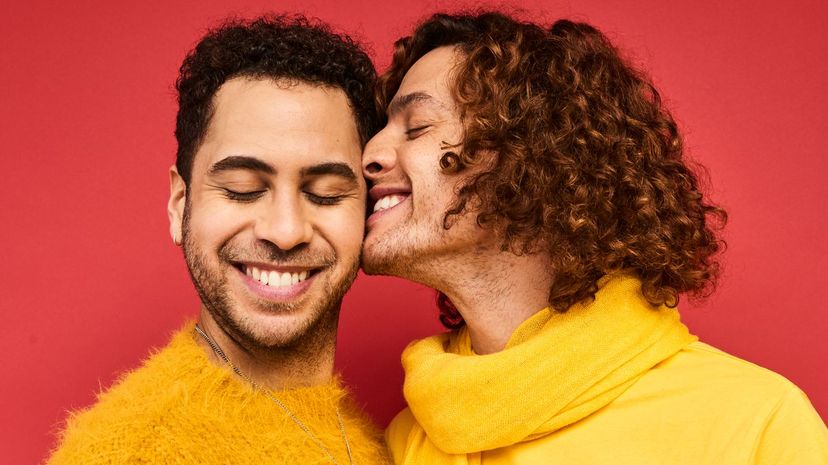 Image: Flashpop/ DigitalVision/ Getty Images
About This Quiz
No one ever said that relationships are easy. We're sure that even John Legend and Chrissy Teigen have their "off" days. Let's face it — when you've been with someone for a long time, they occasionally get on your nerves. Sometimes you might not feel like listening to a long story about your partner's job or doing your share of the dishes. But most of us do those things anyway because we care about making our partners happy.

There's a big difference between a relationship that's marked by everyday annoyances and a relationship that needs work. If you feel frustrated at times by your partner, that's totally normal. However, if you feel like your partner doesn't really take the time to listen to you or respect your boundaries, your relationship may be unsupportive. 
Of course, many relationships fall between these two extremes. How do you know if your relationship is mostly supportive, slightly unsupportive or in need of repairs? That's where this quiz comes in. We're going to ask you questions about how you and your partner typically relate to each other. If you answer us honestly, we'll be able to tell you how your relationship ranks on the supportive to unsupportive spectrum. Ready to learn more? Let's get quizzing!