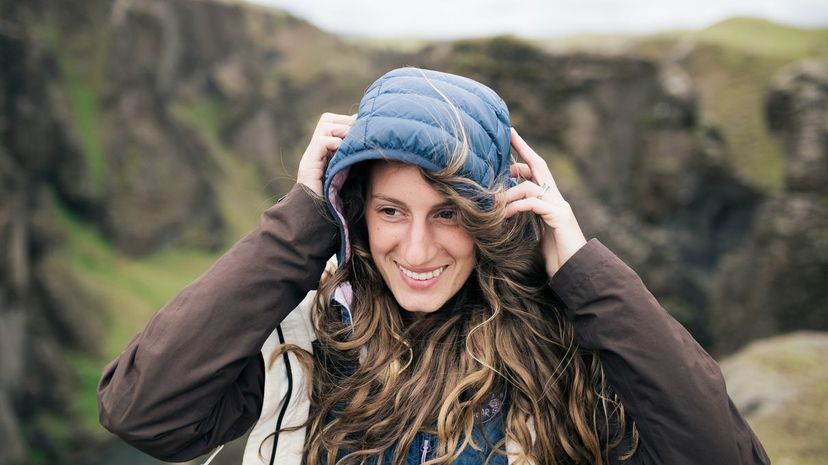 Image: Ben Roberts Photography / Moment / Getty Images
About This Quiz
Many American adults act like stress is just a fact of life, but it's actually a complex health problem. High levels of stress over long periods of time can have negative effects on both your emotional and physical equilibrium, causing new illnesses or exacerbating current ones. 
Luckily, stress is also extremely treatable! All you have to do is make stress reduction a priority. Once you do, you'll be amazed by all the treatments and therapies that are out there. In fact, you may even have a hard time choosing which stress-reduction technique is right for you. But don't worry — that's what this quiz is designed to help you with. We've come up with a series of insightful questions that will diagnose the kind of stress you're under. By the end of the quiz, not only will we have determined your stress type, but we'll also have a unique stress-reduction recommendation for you that's tailored to your personality.
Everyone deserves to feel calm, happy and balanced ... especially you. And with the right stress-reduction strategies, that state of wellness truly is possible. So what are you waiting for? It's time to hit pause on your other responsibilities and dive into this quiz!