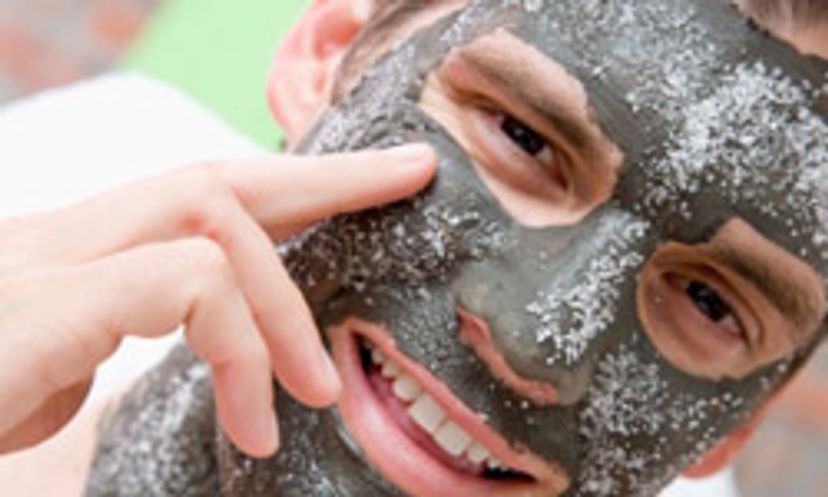 Image: ©Getty Images/Jupiterimages/Goodshot
About This Quiz
Exfoliation should be a big part of your skin care routine. Learn how to properly exfoliate your skin with this quiz.
Exfoliating removes dead cells from:
The top three layers of skin
The uppermost layer of skin
Slouging off dead cells reveals the new skin below.
What are the two types of exfoliants?
Laser and liquid nitrogen
Physical scrubs use substances like sugar, oatmeal and salt while chemical scrubs use acids.
Loofahs are great exfoliating tools for the face.
Loofahs work well on the body but they're too harsh for the face.
Two examples of chemical exfoliants are:
Hydrogen peroxide and iodine
Alpha-hydroxy and salicylic acid
Stretch marks often appear on the breasts and thighs, in addition to the abdomen, buttocks and arms.
Soap can't remove all the skin's dead cells on its own.
Soap can't do it all but it can remove dirt and oil.
Chemical exfoliants can also cause:
Temporary blindness and fatigue.
Chemical exfoliants are effective but should be used less frequently.
Your skin sheds 50,000 to 100,000 dead cells per minute.
Your skin actually sheds 30,000 to 40,000 dead cells per minute but sometimes that natural shedding isn't enough.
Dead cells left on your skin tend to be:
Duller and dryer than new cells underneath
Failure to remove dead skin cells can also lead to acne.
You should always use hot water when exfoliating.
Hot water can be irritating and overdrying. Warm water is recommended.
People with normal or dry skin need to exfoliate:
Once in the morning, once at night
Once or twice a week is enough. People with extremely oily skin may need to scrub on a daily basis.
©Getty Images/Jupiterimages/Goodshot