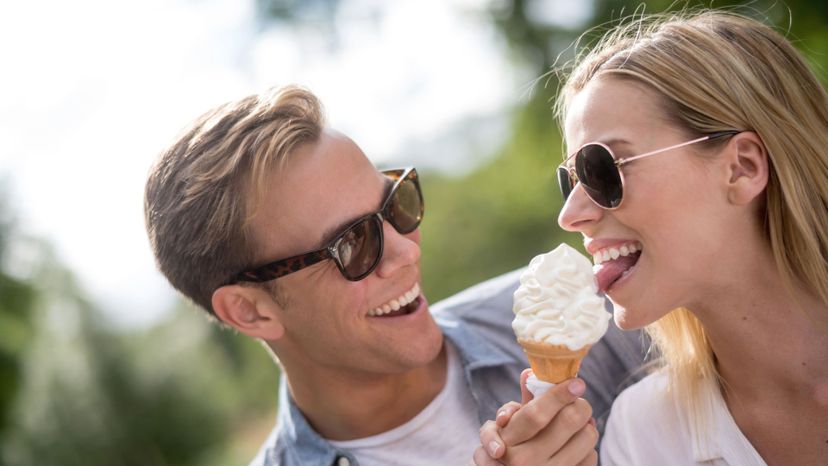 Image: andresr/E+/GettyImages
About This Quiz
While many people are not completely open to talking about their bedroom activities, being kinky is more common than you think. According to some websites, as many as one in every five people try activities which are labeled as taboo. Many of the people who think that they are not kinky have more often than most fantasized about various activities.
Mainstream erotic movies and television shows like "Spartacus," "Girls," "The Wolf of Wall Street," "Game of Thrones," "True Blood" and "50 Shades of Grey" have made it easier for people to openly discuss what satisfies them, but there are still many people out there who don't like talking about sex or are afraid of trying new things because of judgment by their peers. 
Do you know how kinky you really are? If we were to give you a scale of 1 to 10, where would you place yourself and will it match how kinky you really are? If you would like to find out whether you are happy with the same routine or if you could star in your own "50 Shades of Grey," then this is the quiz that you need to take.