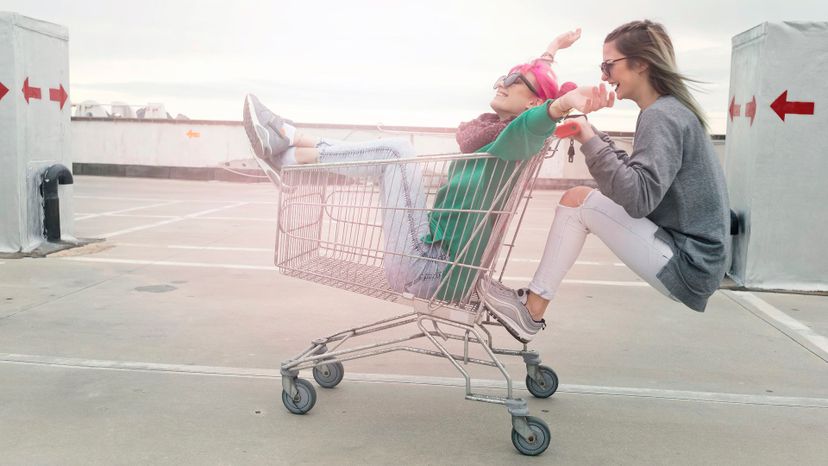 Image: Getty Images / Moment / Francesco Carta Fotografo
About This Quiz
There was a time in life when someone might toss out the word "weird" like it was some kind of an insult. Weird, unusual, strange, different, all words that someone might use to make you feel like you didn't belong. But is that the case? Or is weird the way you want to be? Weird people are the people who do things their own way. They follow their instincts and do what comes naturally. 
When you're weird, you don't need to fit into the compartment that other people expect you to fit into. You can just let it all hang out and do what you want to do when you want to do it. You're not hurting anyone, and you're not denying your true self, either.  Weirdness is an expression of honesty; honesty with others and, importantly, honesty with yourself. You're doing things the way you want to, and that's pretty admirable.
So now the only question you need to answer is just how weird are you? Actually, that's not true. There are some more questions you can answer in this quiz, and when you're done, we'll be able to tell you just how weird you truly are. Whether that means you like peanut butter on your hamburger or you like to seep upside down in a wind tunnel is yet to be seen. Answer the quiz!