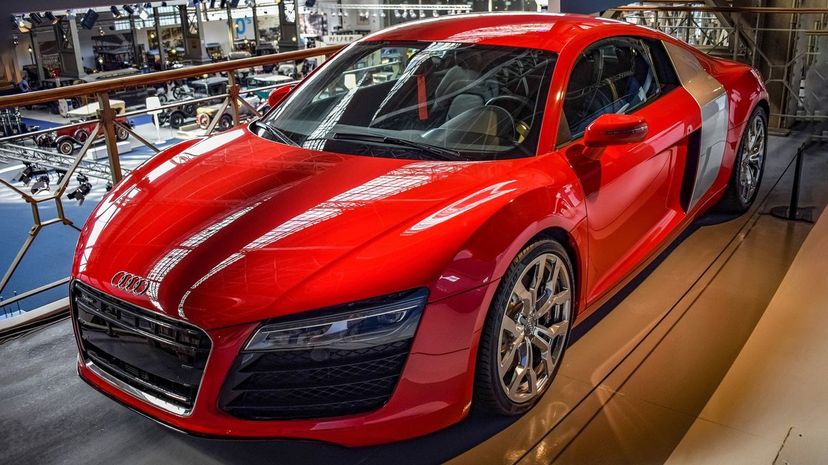 Image: Pixabay by Dimitris Vetsikas
About This Quiz
Most gearheads have an opinion on which luxury German automaker is their favorite. For many, Audi is the clear winner. But there's a rich history to this company that most people have no idea about.
In theory, you could look back as far as 1885 to find Audi's roots, as this is when Wanderer Company was established. Wanderer would later become a branch of Audi, but it took another 25 years for "Audi", as we know it today, to be established, and this wouldn't happen without its fair share of controversy. 
You might know all the iterations of Audi, from today right back to 1885, but do you know that "Audi" means "to listen"? August Horch founded Audi, and "horch" comes from the German verb "horchen," which means "listen." "Audi" is the Latin translation of "horch," so this is where the name comes from.
Just about anyone can conjure up an image of an Audi car or SUV, but can you think of what their motorcycle or van looked like? Audi launched these models in 1949, but most have never heard of them and fewer have seen them.
If you already knew most of the information above, then there's a good chance you'll do well on this quiz. But, do you have what it takes to ace it? Find out now!
Pixabay by Dimitris Vetsikas