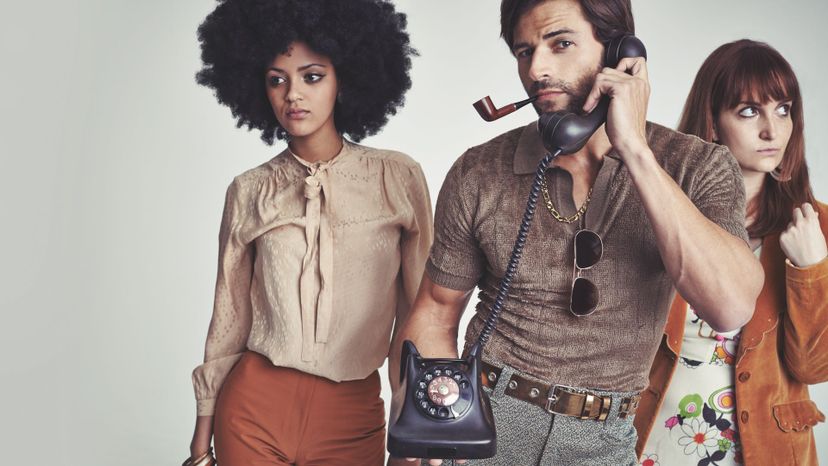 Image: Yuri_Arcurs / E+ / Getty Images
About This Quiz
The 1970s were filled with a variety of slang words that were used to express approval, disapproval, compliments and insults to things and events. In this quiz, we'll take a look at 35 popular slang words from the 1970s.

If someone is "macking," that means they are relaxing or "taking it easy" for the day. For example, "I'm macking right now since I had a long day at work."

Other phrases are used to express rumors and gossip. For example, If I want the "lowdown" on someone or something, that means I want the details, and any relevant information. This can often be in the form of secrets or exaggerated truths as well. And speaking of the word "true," did you know that in the '70s, many people just used the word "tru?" Shortened phrases were popular during this generation, and even short words like "true" were no exception to more concise variations.

Many words were used to describe "cool" or "awesome" things as well. Some of these included "tough, "trippy" and "wango." Now that you've gone through some practice runs, it's time for the real-deal with this 35-question quiz on 1970s slang words. Try and score at least an 80% now!

Yuri_Arcurs / E+ / Getty Images