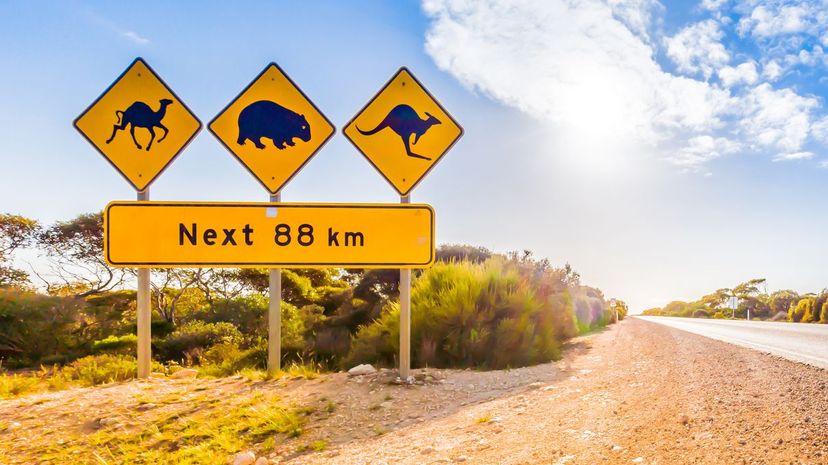 Image: Pailin S. Kulvong/ Moment/ Getty Images
About This Quiz
Think you're a bit of a legend on the road? Know the perfect technique for a three-point turn, and execute your parallel park perfectly every time? This Aussie road rules test is exactly what you need! 
Australian road rules bear many similarities to British road rules, particularly when it comes to basics like driving on the left side of the road. However, Australia also has plenty of unique conditions that make its road rules rather interesting. On top of this, the road rules also vary from state to state and territory to territory. For example, New South Wales is known for its harsh rules toward young drivers, while some parts of the Northern Territory are a complete free-for-all when it comes to speed limits! On top of this, cities like Melbourne and Sydney also have other factors like trains and trams to look out for when on the road. Finally, all Australian drivers need to look out for our local animals, like kangaroos and wombats that tend to wander out onto the road, as well as harsh weather conditions that may cause roads to be flooded or otherwise inaccessible.
Are you across all your Australian weather conditions, native animals and overall road rules? Take this quiz to see if you'd be a good driver across its states and territories!
Pailin S. Kulvong/ Moment/ Getty Images