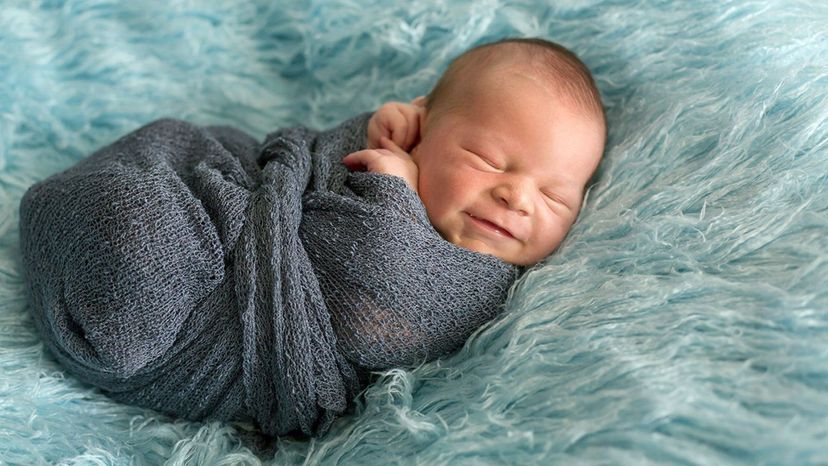 Image: Tatyana Tomsickova Photography/Moment/Getty Images
About This Quiz
It's as easy as A-B-C! Get ready to indulge in some playful learning with this baby milestones quiz.
Babies start learning about the world around them and adapting to it from the moment they are born. It is true that some of their actions, such as suckling, are instinctive, but many are learned through interactions with persons around them.
Language development features many major milestones for babies, and most babies have a solid foundation for effective communication by the time they are one year old. Stages in their speech range from cooing to babbling to actual words, with most babies predictably hitting the milestones. Do you know the ages at which each of these skills is normally acquired? If you do, then you can definitely master this quiz!
Physical or motor skills are also crucial to babies' development. Rolling over, crawling and those precious first steps are milestone every caregiver looks forward to with cameras at the ready. This quiz is just the right move for you if you know at what age to expect each of these significant milestones in most babies. Don't delay, hop into the quiz, now!
Is your knowledge of a baby's development lagging or will you think this quiz is mere child's play? Let's find out - take the quiz!