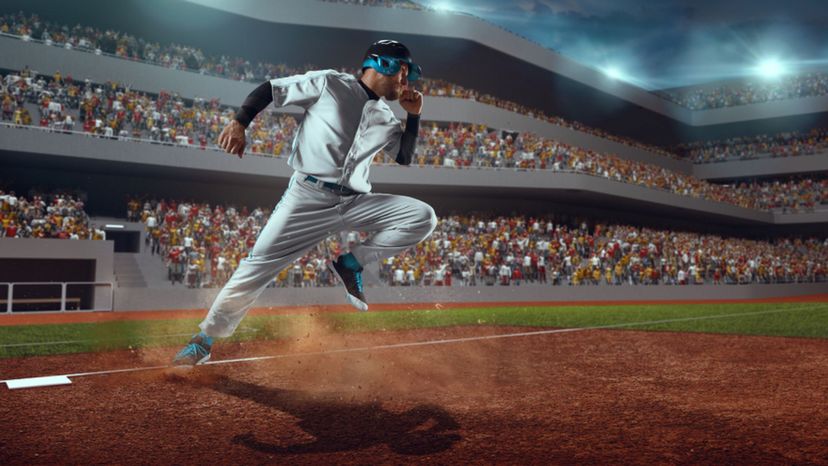 Image: shutterstock
About This Quiz
"Baseball, it is said, is only a game. True. And the Grand Canyon is only a hole in Arizona. Not all holes, or games, are created equal." - George Will
Maybe it's the warm spring weather at the start of the season, maybe it's the feeling of unity behind the hometown team or maybe it's simply the sound of a ball coming off the end of a bat; but there's is something special about the game of baseball. There's no doubt about it. When fans and players gather for a game of baseball, it creates an experience that everyone can enjoy. That's why we call it America's pastime. 
Of course, for the game of baseball to be truly enjoyable, it requires an understanding between everyone in the stadium, an understanding built around years of tradition and compliance where unspoken rules are the norm. These rules, for better or worse, make up baseball etiquette, which is as important to a game as hot dogs and chewing gum. That's why it's important to know your baseball etiquette before you attend a game. 
Do you think you are prepared? Do you know how to respect the game that's beloved by all? Why not take this quiz and find out? Get started and put that knowledge of baseball etiquette to the ultimate test!