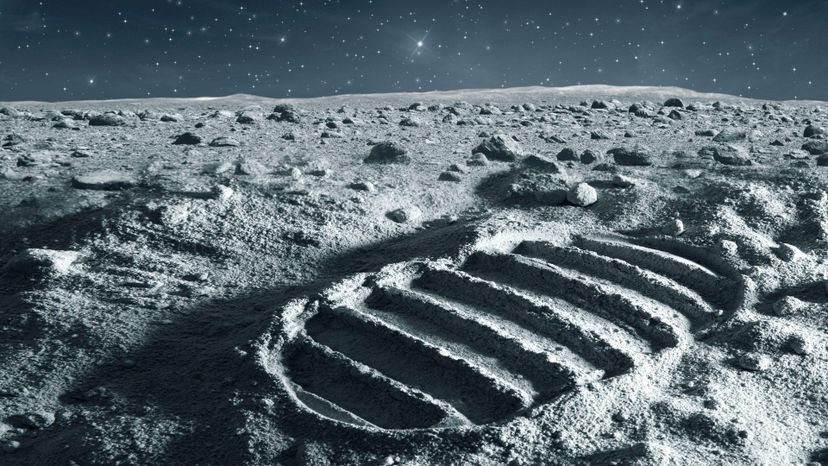 Image: narvikk/E+/Gettyimages
About This Quiz
On May 25, 1961, President John F. Kennedy announced that the United States would put a man on the moon before the end of the decade. In July 1969, Kennedy's dream was made a reality. However, the Apollo program was not the first space program intent on exploring the moon. 
Since the 1950s, the United States and the Soviet Union had been launching probes and rovers into space in the hopes of collecting data about the moon. Despite several previous attempts to get an object to the moon, it wasn't until 1959 that Luna 2 became the first object to reach the surface of the moon. 
The United States would not have its first successful attempt to reach the moon until Feb. 2, 1964. On that date, Ranger 6 impacted the moon's surface, but was unable to send back the images that were part of its mission because the camera system short-circuited. 
Once the United States had some success sending objects to the moon, it focused on sending humans there. From 1969 to 1972, there were six manned missions on the moon. Since then, the United States, Russia, China and Japan have continued with unmanned exploration of the moon. 
If you think you're an expert on the moon, take this quiz and prove it!