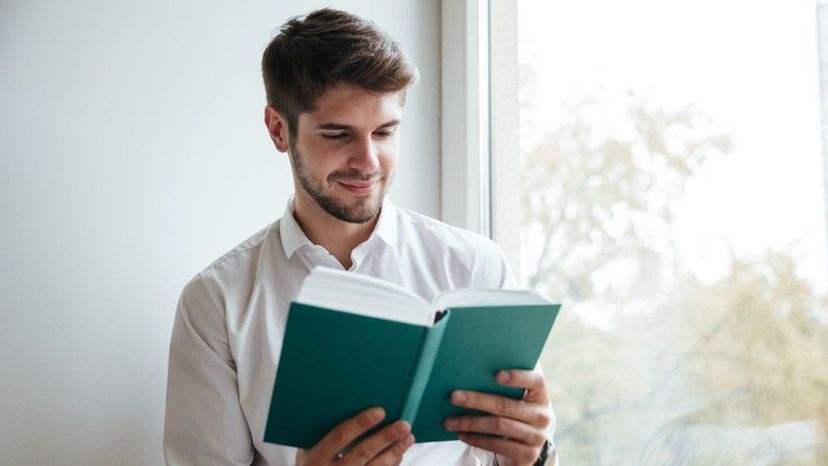 Image: shutterstock
About This Quiz
Are you a Spanish grammar nerd? Take this quiz if you think you've got the guts.

There are several grammar rules that are different in Spanish than they are in English. Most notable among them is the rule that allows the adjective to be placed after the noun in Spanish, whereas in English, the adjective, as a descriptor for the noun, is placed before the noun. In English, we would say, "the red car," whereas in Spanish, we would say "the car red." This can be confusing for many English speakers who are trying to learn Spanish, but this rule applies to other languages - such as French and German - as well.

Spanish, like French and German, is also a gender-based language. That means that words in Spanish are assigned a gender. We don't think of a cup in English as being either male or female, but in Spanish, French and German, a cup is feminine. Because of this way of assigning gender to words, it is important, when learning Spanish, to make sure that you match genders in your sentences. It is not acceptable to mix feminine nouns with masculine adjectives and vice versa.

Confused? Don't be. Take this quiz to see how much you know about basic Spanish grammar rules.