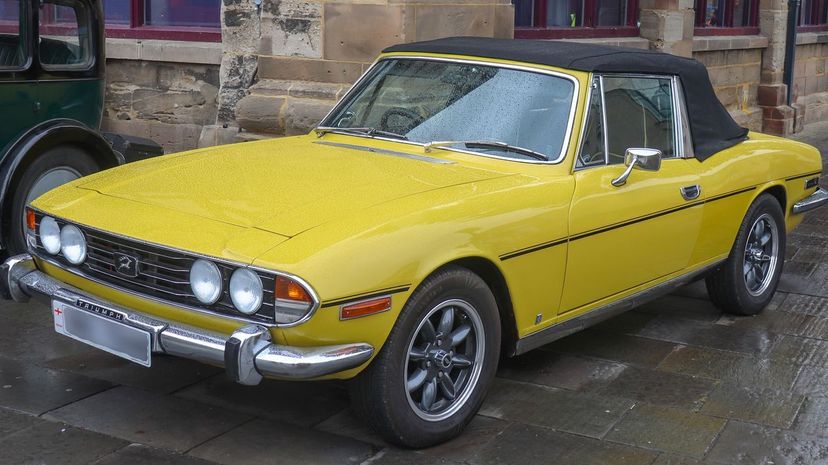 Image: Wiki Common by Vauxford
About This Quiz
Do you know what made the Reliant Robin such a laughingstock among car buyers, or what problems plagued the Austin Metro or Morris Marina? Take our quiz to see how much you know about the biggest flops and failures in British automaking history!
The UK barely merits a mention in discussions of the world's biggest car-making nations, yet it was once a world power and innovator in the automotive world. In fact, the car industry in the UK began in the late 19th century, growing steadily just like the auto industry of the U.S. By the 1950s, the United Kingdom was actually the second largest manufacturer of cars, right behind the U.S., and was exporting more vehicles than any other nation. Just over half a century later, and Britain had become the 12th largest car maker, eclipsed by nations in every part of the globe.
So what happened? The nation faced stiff competition, not only from Japan and other Asian nations, but from automakers right in Europe, or even those in the U,S. British buyers were also influenced by problems with quality control and manufacturing among auto manufacturers in their homeland, many of which resulted in some truly poor-quality cars.
Think you can identify the biggest flops and failures by British automakers? Take our quiz to find out!