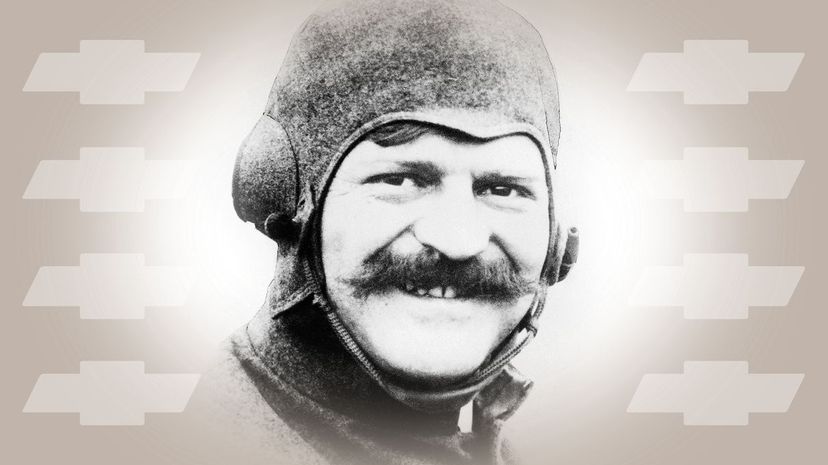 Image: Wiki Commons / Chevrolet
About This Quiz
When completing the phrase "as American as _____," Chevrolet comes in second only to apple pie. To its fans, the company's name is as familiar as the sound of their own, but how well do you know the history of the company that is forever intertwined with the history of the United States? This quiz will test your knowledge of the company that is known to many as "the heartbeat of America."
Chevrolet wasn't the first American car company, but its success is one of the factors that made the United States the powerhouse of automotive manufacturing, design and production that it eventually became. More than that, Chevrolet has become a household name, with entire families labeling themselves "Chevy families" and not allowing a certain "F" word to be uttered in their home.   
Chevrolet — along with its parent company General Motors — has made more than 500 million vehicles since starting in 1911 and has achieved a number of firsts in automotive engineering and design during that time. It's easy to overlook Chevy's accomplishments and impact on our society, however, because the brand is such a part of the fabric of our modern lives. It's now time to look past the familiar and see the company as the industrial juggernaut and familiar friend that it has become in just over a century of life. 
Ready to test your knowledge of the "bowtie"? Want to "See the U.S.A. in Your Chevrolet"? Are you built "Like a Rock"? We're about to find out!