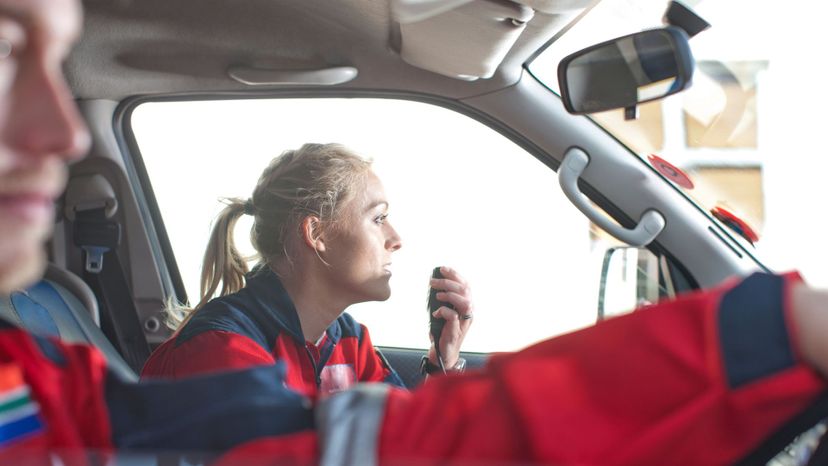 Image: Zero Creative/Cultura/Gettyimages
About This Quiz
As you read this, an emergency vehicle is racing somewhere in your city, off to either attend to a patient or bring a seriously ill individual to a hospital for the best medical care they can get.

You would agree that the men and women who serve as Emergency Medical Technicians are selfless individuals who make it their mission to help those in need. And we should really be thankful for them.

The world of an EMT is not an easy one, that's for sure. It is fast-paced, full of action and without a doubt, very stressful! The number of different cases they see on a daily basis can vary from scrapes and bruises to broken legs or real emergencies, such as motor vehicle accidents, heart attacks, and similar incidents. In those serious situations, emergency medical technicians have to make some crucial decisions, often in the spur of the moment. And they need to get it right because lives are at stake.

Of course, like many professions, communication is key in the world of the EMT. To aid this, a certain lingo has taken shape over the years. There are EMT slang words to describe many situations. And in this quiz, we are going to test your knowledge of EMT slang, not just from the United States but from around the world.

Are you up for it?

Zero Creative/Cultura/Gettyimages