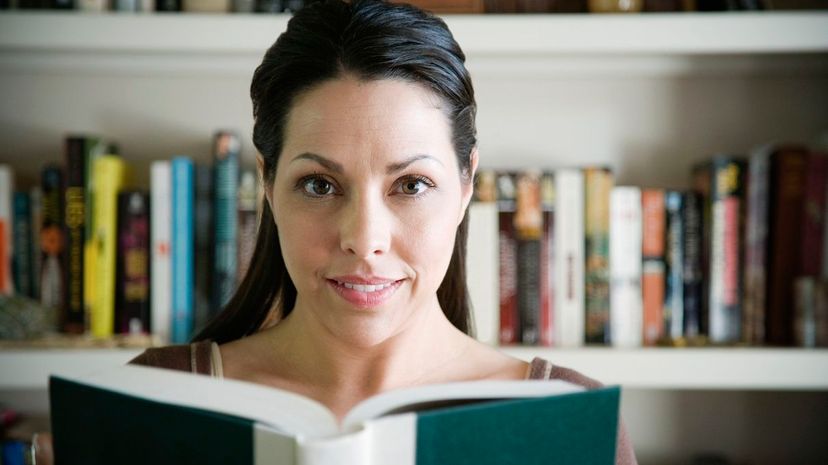 Image: Fuse/Corbis/Getty Images
About This Quiz
When was the last time you brushed up on your grammar? An opportunity awaits with this English grammar quiz! It's a simple and fun way to assess your language skills. Just about every area of syntax is covered on this test. Gaining a basic understanding of how words are meant to work can go a long way. The ultimate goal for all who seek to enhance their language mechanics skills is better communication.
After taking this quiz, you'll see that a pronoun, for example, can be many things in the English language. The "noun substitute" can be demonstrative, intensive, interrogative, nominative, possessive, relative, reflexive, etc. Did you know that something so simple as a pronoun can take on so many forms? It's worth your while to find out just how special, special cases like these are. And as you may have guessed already, there are exceptions to certain grammar rules, a few of which we explore in this exam. Don't worry, though. The holders of the holy grammar grail have provided us clues concerning when and when not to use aspects of the language and why. We present simple examples on this quiz so that you might best appreciate grammar principles at work.
So, what are you waiting for? Scroll on and flex your grammar might!