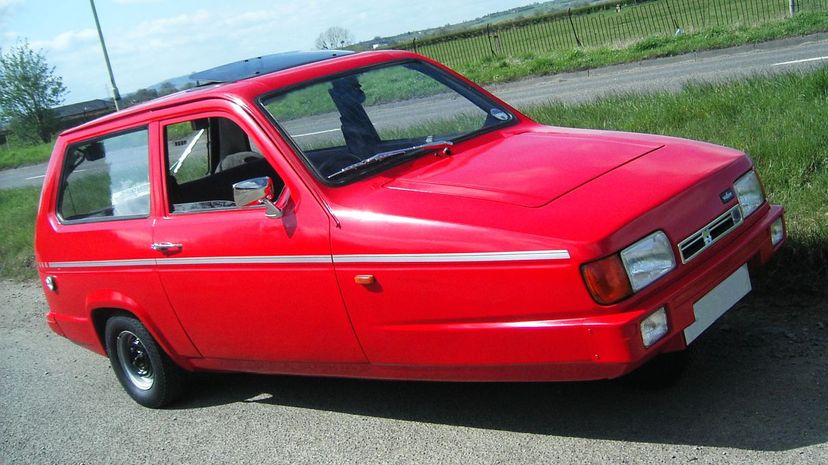 Image: Wiki Common by Pazza328
About This Quiz
It would be statistically unlikely, if not downright impossible, for any carmaker to make great cars all the time. No one can do it. Even automakers like Ferrari, known for the sleekest and most luxurious rides on Earth, have a Mondial 8 in their closet somewhere. And maybe it's good to make mistakes now and then so we can better appreciate our successes. Of course, when an automaker has a failure, it's usually to the tune of millions of dollars, but it's still a lesson learned. At least we hope it is.
As much as we might associate European automaking with style and luxury — with images of the Lamborghini Gallard or the Aston Martin DB5 coming to mind — it's worth noting that for every DB5 James Bond drove, there was an Aston Martin Arna no one wanted to drive. For every Lancia Stratos that looks great in a showroom, there's a Lancia Scorpion in a scrapyard somewhere. For every Ferrari, Bentley, BMW and Mercedes, there was a Yugo. There were a lot of Yugos. 
If your passion for cars includes not just the best of the best but the worst of the worst, then let's find out how many of Europe's biggest mistakes you can remember. Take the quiz and see!