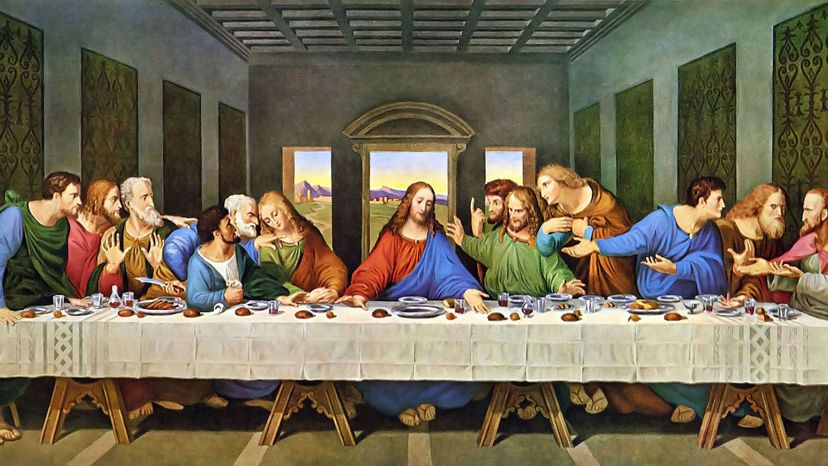 Image: wiki commons
About This Quiz
Art is the fulcrum around which the world turns. While work puts bread on our tables and roofs over our heads, it is art that ennobles us, that lifts us up from the day-to-day struggles of our lives and fills our hearts with emotions beyond any we have felt before. Art is one of the great aims of civilization - one of the ends at which all of our labors point. 
And there are few arts as great as painting, and few painters as great as the European masters. Developed over centuries of slow, painstaking evolution, of countless million discarded palettes and shredded canvases, the collective minds of Europe's painters crafted techniques that transcend the mundane inks and paints used to create them and forged true masterpieces, works that would stand the test of time and stand as a testament to the greatness humanity is capable of. 
Gathered here we have a carefully curated collection of some of the greatest works of art ever crafted by human hands. Rendered down into electronic motes of light rather than temporal pigment, they lose none of their incredible beauty. How well do you recognize these paintings? Now is the time to prove your knowledge and your culture, so click here and begin!