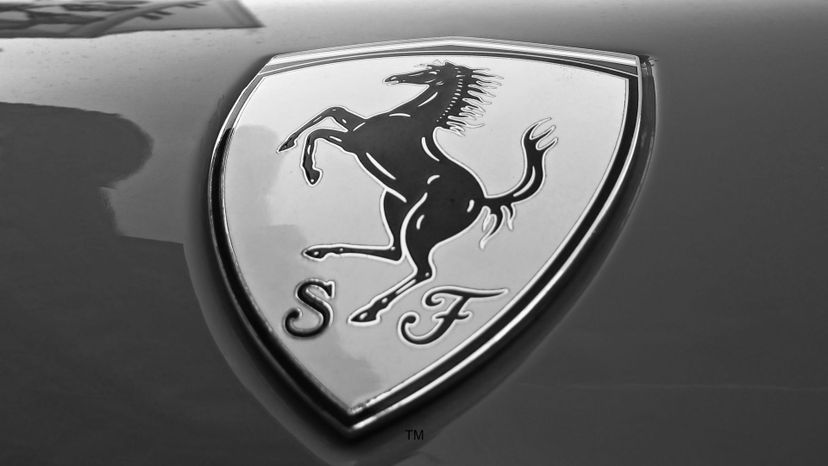 Image: Ferrari
About This Quiz
Scuderia Ferrari — just hearing the name conjures up bright red sports cars speeding down the highway. They're not just beautiful to look at. We love the screaming revs those V-based engines produce just as much. These cars not only look fast, they are fast... very fast!
Ferrari has a rich history, not only as a maker of some of the most beautiful sports cars ever seen but as one of the pioneers in open cockpit racing. This Italian brand has been at the forefront of Formula One racing since the 1950s. Today, they remain the glamour team of the sport, and any Formula One driver would be lying if they said they didn't want to drive for Ferrari.
The brand itself was the dream of one man. After seeing racing cars as a young boy, he set out to be a race driver and later to build race cars. But just how much do you know about Ferrari, their road cars, Formula One cars and overall history?
This quiz will put your knowledge to the ultimate test. Good luck!