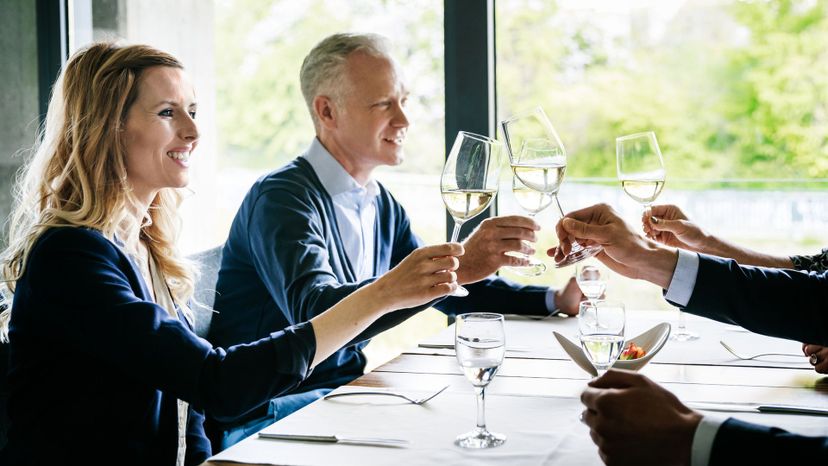 Image: Tom Werner/DigitalVision/Getty Images
About This Quiz
Good manners and right conduct are topics that ought to be taught to every person in the world. In schools, there have been many subjects that pertain to these topics, and they have covered the basics of not behaving like a neanderthal. But how many of these subjects go the extra mile and add up to something that we all have to learn in this lifetime? Yes, we're talking about manners regarding mealtime. Or in short, fine dining etiquette.
It's such a no-brainer for a handful of these fine dining etiquette tips and teachings to reach our lives. That's because we also apply them outside fine dining structures. Of course, wherever you're dining or whichever kind of dining situation you would find yourself in, the thing is, we all should start at the basics of propriety. So we included those here in the quiz.
After that, we should also know some basics about handling our food, our cutlery, the dinnerware, and of course -- ourselves. For the manners part does really pertain to how we behave in such a mealtime situation. 
Do you think you know much about how to conduct yourself in these situations? Then take a look at the quiz and test yourself!
Tom Werner/DigitalVision/Getty Images