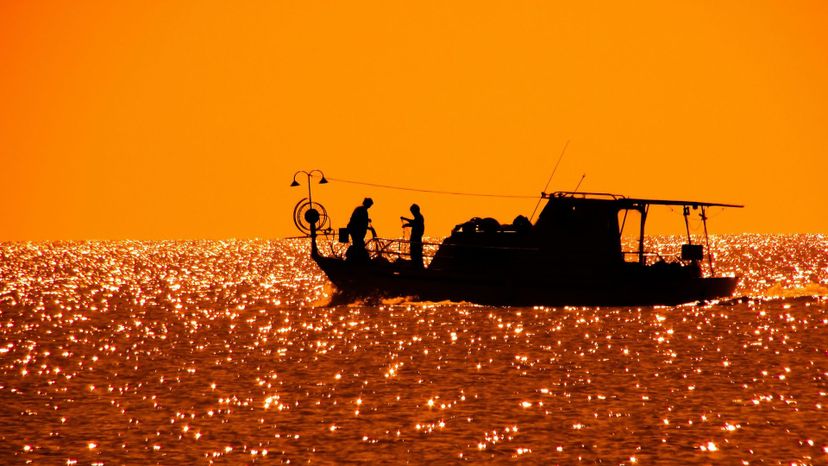 Image: Pixabay
About This Quiz
There's nothing like spending some time at your local river or at the sea taking time to cast your line and try to hook a fish. For many, fishing is not only the ultimate pastime but the perfect way to relax and destress!
As with many other hobbies, fishing has its own set of phrases, lingo and slang terms. These describe not only the equipment used for fishing but also the types of fish you're likely to encounter, as well as the situations you might find yourself in while fishing. 
For example, did you know that fishing enthusiasts call small yellowtails "firecrackers"? What about a "dodo"? No, it's not an extinct bird but a dorado, which is a sports fish. And what if your fishing line needs a new "lead"? Well, then your line would be needing a new sinker. There are so many other examples that we could give you, but that would keep you away from the task at hand.
And that task is to see just how many fishing slang terms you're able to recognize. Some are really simple, while others might just have you scratching your head. Don't worry, there's always a hint to help you out.
It's time to sink or swim!