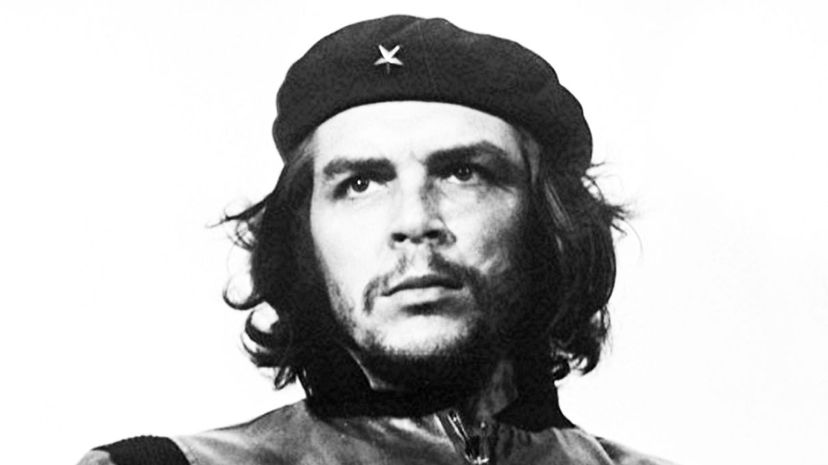 Image: Wiki Commons by Alberto Korda
About This Quiz
The 20th century opened with a series of wars in the Balkans that led to the massive catastrophe of World War I, an all-consuming conflict that changed the dynamic of world power. This conflagration happened amidst a series of major political upheavals including the ascendancy of communism, continued colonialism, and growing antisemitism.
War would continue to dominate the century, with horrible loss of life occurring during World War II in the form of the Holocaust and war crimes in Asia. Peace was not to last, as the victorious United States and the Soviet Union divided the world into competing spheres of hegemony, each offering different and incompatible world orders.
As the geopolitical stage shifted, so too did advancements in technology, science, culture, race relations and gender relations. Massive anti-colonial and civil rights movements led to the creation of many new countries and advancement in the quality of life for people around the globe. Humans explored outer space and communication revolutions delivered telephones, the internet and mass media. The growing population also led to environmental challenges with increased competition over dwindling resources. There is so much to cover over the eventful century, but can you name these important events that helped define the world we live in now?