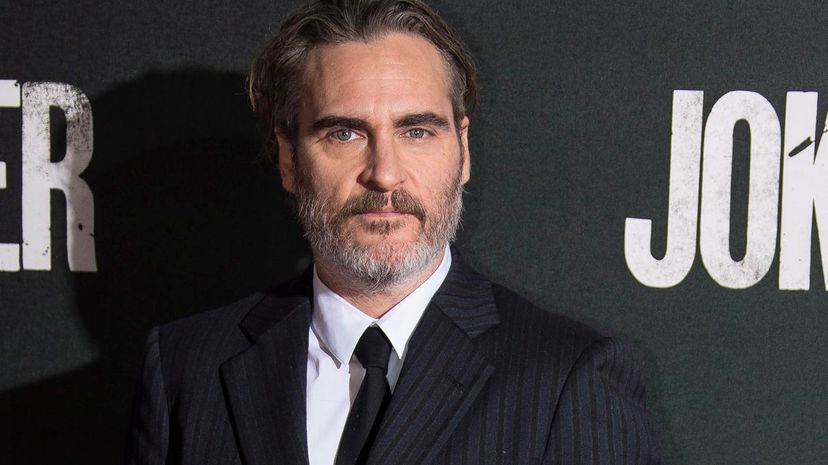 Image: Joel C Ryan/Invision/AP
About This Quiz
Born in San Juan, Puerto Rico in 1974, Joaquin Phoenix began his acting career in the made-for-tv movie, Kids Don't Tell, before landing his first major role as Max Graham in the 1986 adventure film, SpaceCamp. At the time, the actor was known professionally as Leaf Phoenix because he wanted to have a nature-related name like his siblings but later decided to change it back and has been known as Joaquin ever since. 
From playing the amoral, power-hungry antagonist of Ridley Scott's Oscar-winning historical drama Gladiator to being told to "swing away" in M. Night Shyamalan's Signs, Phoenix has delivered some truly memorable performances over the years, and by all accounts, his take on the 'Clown Prince of Crime' in Todd Phillip's Joker movie might be his best yet! In celebration of the film's upcoming release and because we're such big fans of Phoenix, we created a special quiz to challenge your knowledge of the actor's greatest performances. How well do you know Joaquin Phoenix's filmography? There's only one way to find out... Good luck! 
Joaquin Phoenix was Ridley Scott's first choice to play Commodus. Fun fact: The talented actor ad-libbed the line "Am I not merciful?", scaring Connie Nielsen, who clearly wasn't expecting it.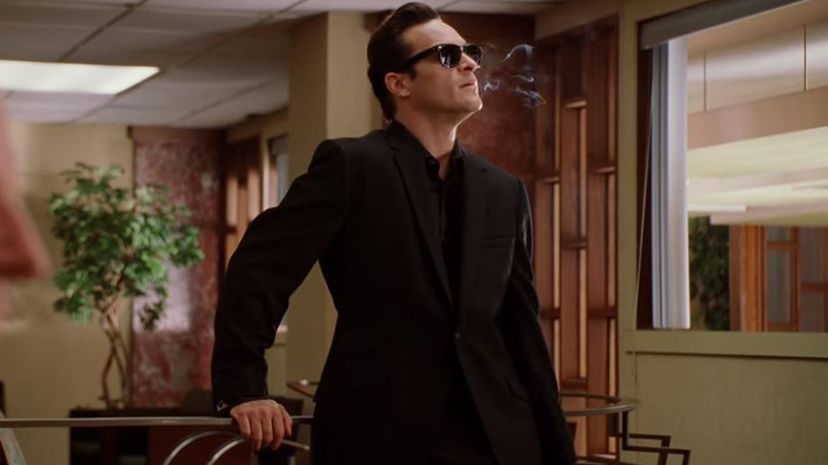 Fun fact: Prior to his death, Johnny Cash endorsed Joaquin Phoenix to play him 'Walk the Line' after watching his impressive performance as Commodus in Ridley Scott's 'Gladiator.'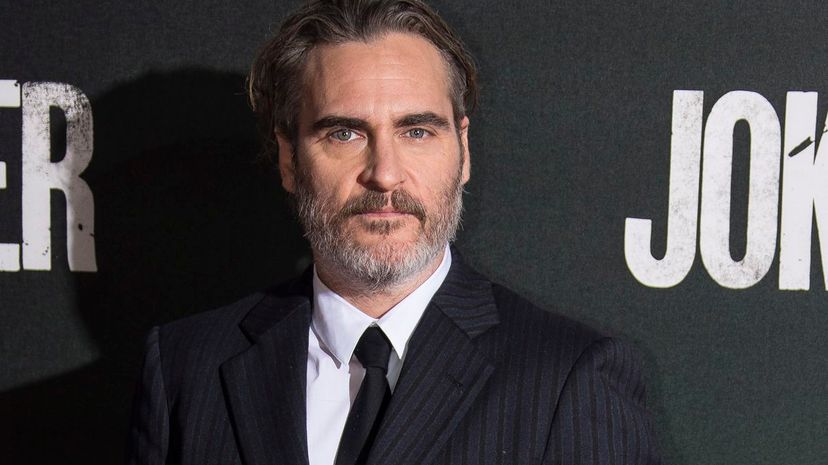 Released in summer of 2002, M. Night Shyamalan's 'Signs,' starring Mel Gibson, Joaquin Phoenix, Rory Culkin, and Abigail Breslin. The sci-fi horror movie was a critical and financial success, grossing more than $408.2 million against a $72 million budget.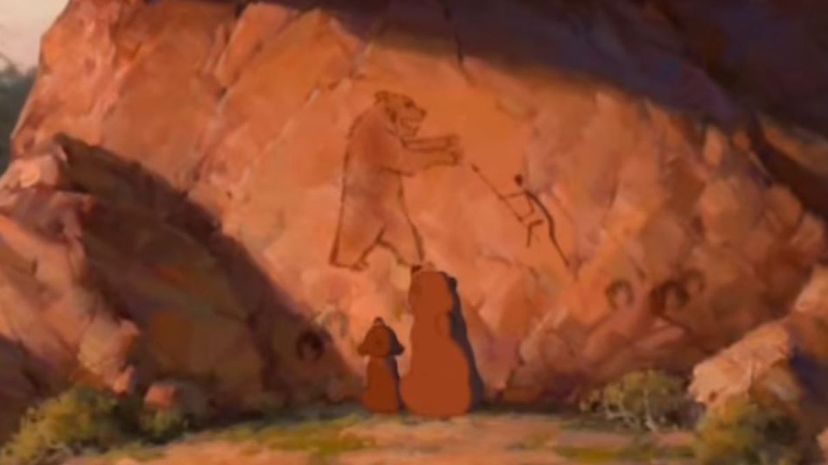 In the film, Rick Moranis and Dave Thomas voice the Canadian moose duo, Rutt and Tuke. This is a obvious nod to Bob and Doug, the fictional brothers Moranis and Thomas' portray in 'Great White North', a sketch from SCTV.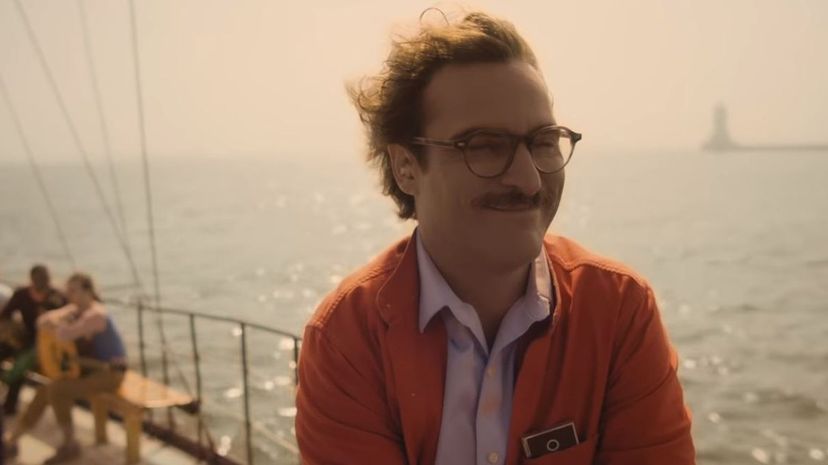 Released in 2013, 'Her' was directed by Spike Jonze and stars Joaquin Phoenix, Amy Adams, Scarlett Johansson, Rooney Mara, and Olivia Wilde. The romantic drama received five nominations at the 86th Academy Awards.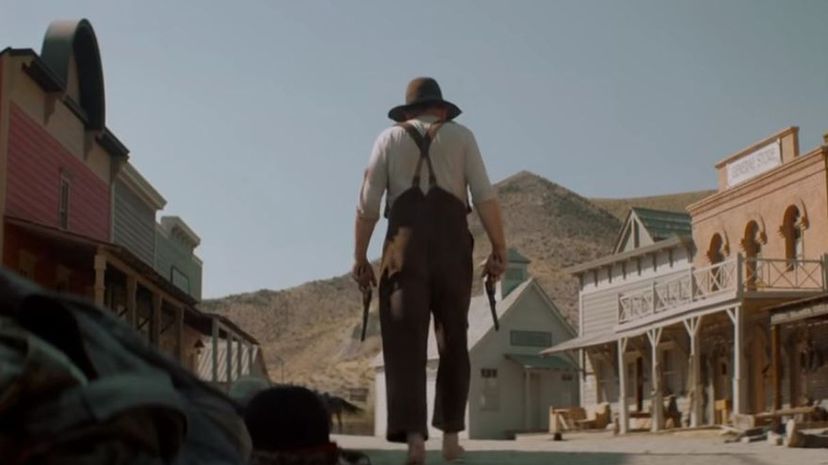 John C. Reilly played Eli Sisters in the film, but what some might not know is that movie is actually based on a 2011 novel by Patrick deWitt. The rights to 'The Sisters Brothers' was sold to Reilly's production company in 2018.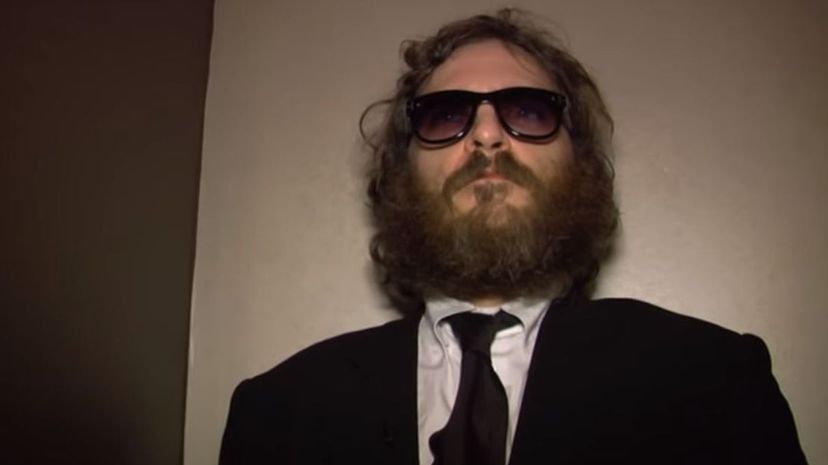 The 2010 mockumentary 'I'm Still Here' documents Phoenix's life from the announcement of his retirement from acting to beginning a career as an aspiring hip hop artist.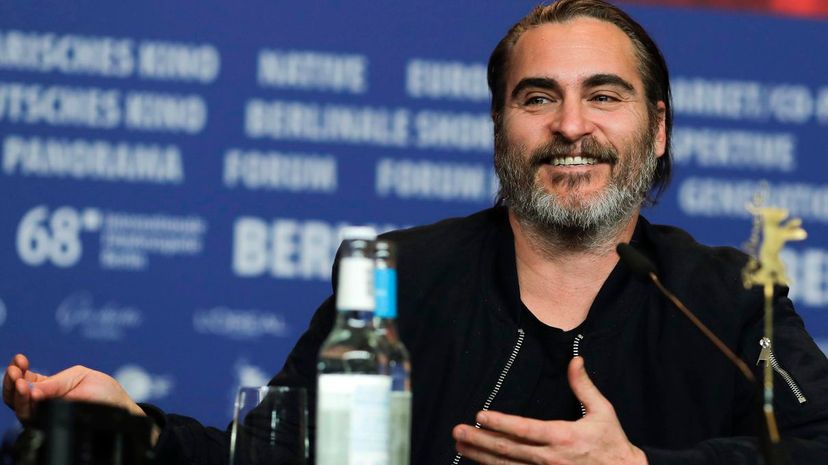 M. Night Shyamalan's 'The Village' was released in the summer of 2004, and despite mixed reviews, the horror film grossed $256.7 million worldwide against a $60 million budget.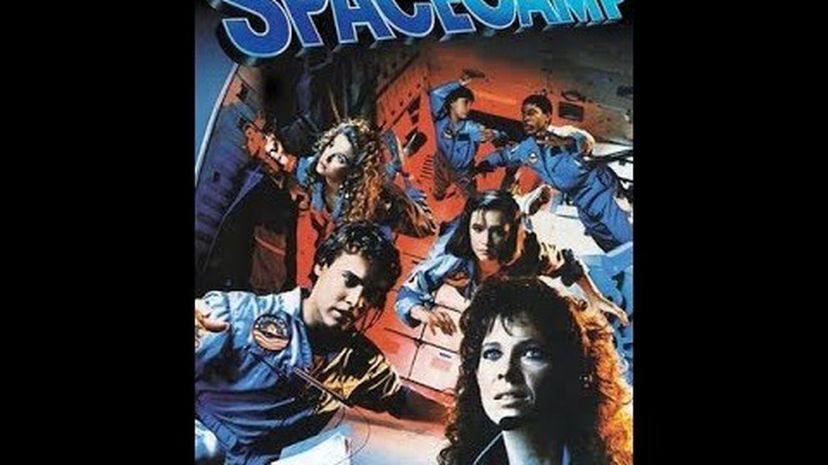 'SpaceCamp' was released in 1986 and tells the story of a group of teenagers who are accidentally shot into space during an engine test. Fun Fact: Joaquin Phoenix is credited as Leaf Phoenix in the film.