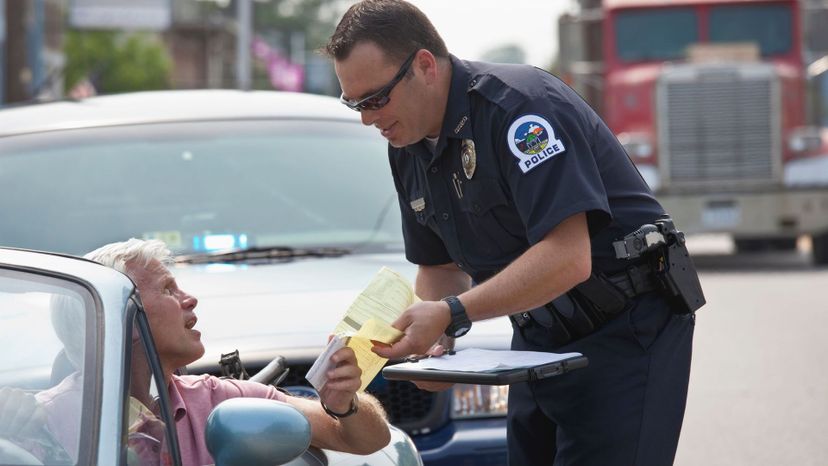 Image: Ariel Skelley/DigitalVision/Getty Images
About This Quiz
Law enforcement across the United States and across the globe have their own jargon and slang. 
Some of the language is derived from local and state penal codes, so they may not be relevant outside of the localities or municipalities where police officers work. But sometimes the words become more widely used in a region or throughout a country. For example, the California Penal Code for murder is 187, and through popular culture, it became a mainstream slang term.
Yet other slang terms are derived from the law enforcement officers themselves. (A lot of law enforcement slang is quite colorful, so you will not be seeing those words in this quiz.)
Beyond the slang, there's ten-codes used for communication on radios, as well as response codes which have the word "Code" with a number. And then there are the plethora of acronyms, which some of them you probably know: GTA (grand theft auto), DUI (driving under the influence), APB (all-points bulletin), DOA (dead on arrival) and DOC (Department of Corrections). But there are even more acronyms and terms used by law enforcement to test your knowledge on.
We hope you enjoy this trip through LEO slang and jargon. We promise you won't get pinched! Good luck!
Ariel Skelley/DigitalVision/Getty Images