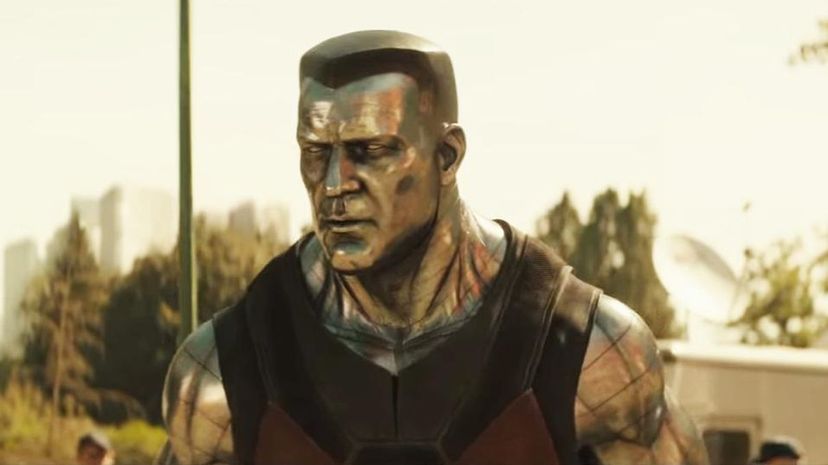 Image: Marvel Entertainment/Kinberg Genre/Maximum Effort/The Donners' Company/TSG Entertainment
About This Quiz
When you think about the Marvel Universe, names like Captain America, Iron Man, Hulk, Black Widow and Dark Phoenix might come to mind. Still, there are plenty of other minor characters that fill out the world, giving the various story arcs much more depth and fans more Marvel action to stick their teeth into. A few of these characters even received titles to increase their popularity, though these were mostly short-run series. 
When Marvel began in 1939 as Timely Comics, the original publisher, Mark Goodman, had no idea the franchise would develop into the multi-billion dollar industry that it is today, a vast world of characters that have moved from the pages of comic books to both the big screen and television. The company can thank its development to the many creators, most notably Stan Lee, for adding so many character entries into the Marvel database.
You now have the opportunity to challenge yourself with this quiz, where you can try to identify the Marvel characters that aren't as well known as the usual cast. This quiz dives deep into various titles to find some of the most intriguing personalities Marvel has to offer. 
So prepare yourself, and give this quiz a go. By the time it's over, you might have a new favorite hero.
Marvel Entertainment/Kinberg Genre/Maximum Effort/The Donners' Company/TSG Entertainment