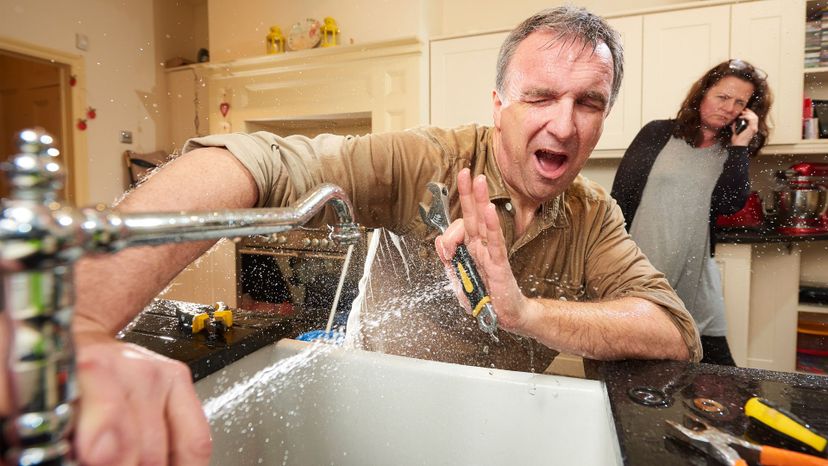 Image: Sturti / E+ / Getty Images
About This Quiz
Plungers in hand! Get ready to prove how fluid your knowledge of plumbing jargon really is!
Properly functioning plumbing systems are an integral part of modern life. In fact, ever since people began living communally in villages, towns and cities, the logistics of providing clean water and removing waste water have been of utmost importance. This is why civilizations depend so heavily on plumbing and on the services which plumbers provide.
This old and noble profession has, over time, developed its own unique tools, best practices, guidelines and, of course, lingo. Here are some choice plumbing phrases for you to decipher - some of which have certainly caused more than a few raised eyebrows! Will they surprise you or will you be "snaking" your way through this quiz with ease? Don't get "cocky" now. Take the quiz and see how you do!
Professional plumbers will be completely fluent in the trade's jargon and they, for sure, won't let this quiz "baffle" them. If you are a handy do-it-yourselfer, then these terms shouldn't leave you "sweating" either!
Feel like "coupling" your knowledge of plumbing with your love of quizzes? Then go right ahead and take the quiz - we hope you don't "run" out of right answers!
Sturti / E+ / Getty Images