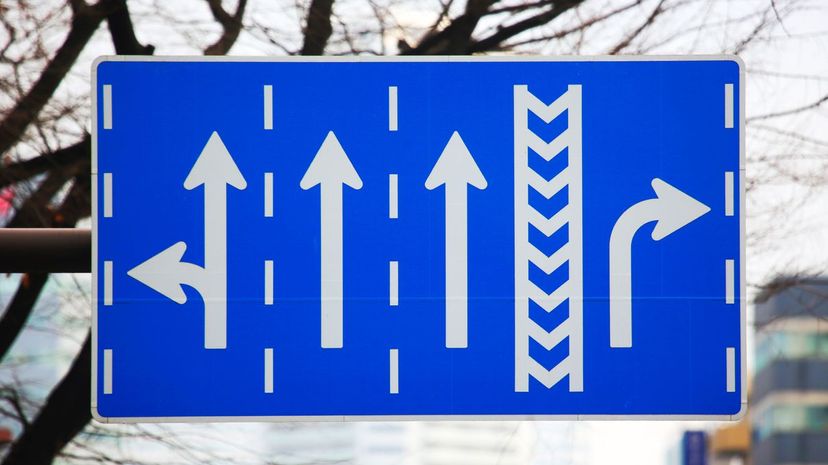 Image: DigiPub/Moment/GettyImages
About This Quiz
Self-driving vacations can offer some of the best trips in the world! Driving in a foreign land is exciting, and you can set your trip to your very own pace. No matter where you go, you'll need to know the local rules of the road, though. Before you set off on an adventure behind the wheel, put your international driving knowledge to the test! 
When you put yourself in the driver's seat of this quiz, you'll visit more than 30 countries. From the United States to Greenland, rules of the road vary from place to place. And it goes far deeper than which side of the road you drive on! An off-road adventure in Iceland might sound like a good time, but could you end up with a hefty fine going on such an adventure? Questions like these will show how well you know your stuff!
You're sure to learn about a few local customs, and you might even save yourself a little trouble while traveling abroad. Do you know the rules of the road in other countries as well as you know your own? Do your best to navigate all the different rules of the road, and find out if you passed our test! How well do you think you'll do?
DigiPub/Moment/GettyImages