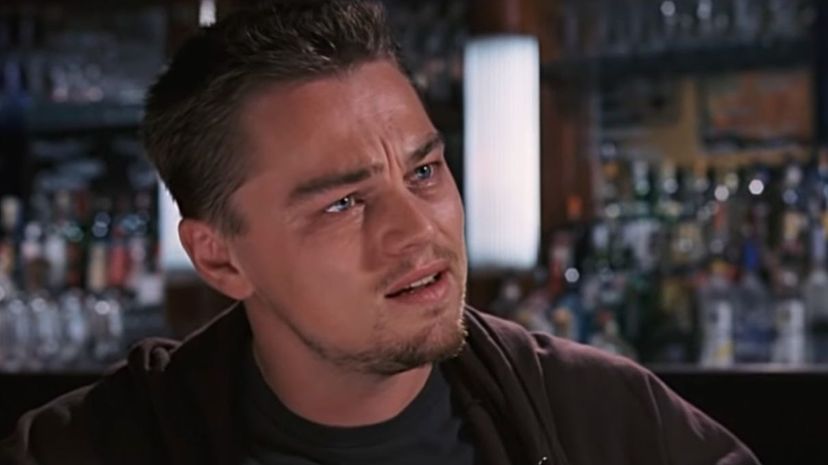 Image: Plan B Entertainment / Initial Entertainment Group / Vertigo Entertainment / Media Asia Films
About This Quiz
It's almost impossible to think of anything other than mobster movies when thinking of Martin Scorsese. He's directed dozens and dozens of films, but he's most remembered for his mafia films. Henry Hill, Ace Rothstein, Nicky Santoro, Johnny Boy, Frank Costello and Bill the Butcher are some of the director's most famous characters. He's teamed up with Robert De Niro on classic films like "Taxi Driver" and "The King of Comedy." Their first collaboration was in 1973, and their 10th is scheduled for 2021, but when people think of De Niro and Scorsese, they think gangster flicks.

Harvey Keitel, Joe Pesci and even Leonardo DiCaprio have teamed up with the legendary director on multiple occasions to create some of the most memorable mobsters in cinema history. We've watched them grow up to choose a life of crime. We've watched them become police officers and assassins. We've watched them fix sporting events and rig casinos. We've seen them cause chaos on the streets of New York City in the current day and the 1800s. We've seen them so many times, they've actually become synonymous with mobster movies.
Mobster movies have slowly started to die out, but these Scorsese classics will live on forever. How well do you know Martin Scorsese's mob movies?