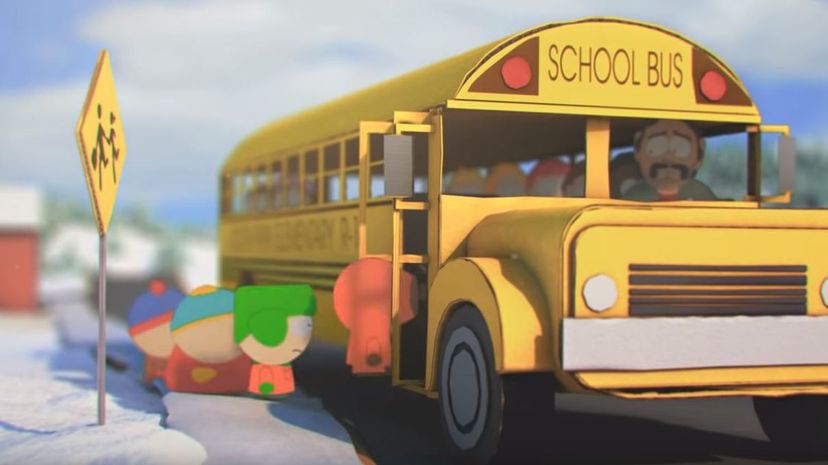 Image: Comedy Central
About This Quiz
For those unfamiliar with the series, South Park is crude, immature and foul, but it's also rife with social and political commentary. Trey Parker and Matt Stone are incredibly sharp and able to create a scathing satire on the most current topics, no matter how big or small. While Stan, Kyle, Kenny, and Cartman are the crucial characters the show centers on, breakout secondary characters like Butters and Randy have elevated the show to new heights. 
In celebration of the release of South Park's twenty-third season, which will include the series' 300th episode, its time to put all those hours of watching the hilarious (yet disturbed) people of South Park to the test! 

If you're the kind of fan who's been watching since season one, enjoys eating member berries from time-to-time, and thinks Randy Marsh is a gift from God... you've come to the right place! Celebrate the release of Season 23 by finding out how well do you know the series with our latest South Park-themed Quiz!