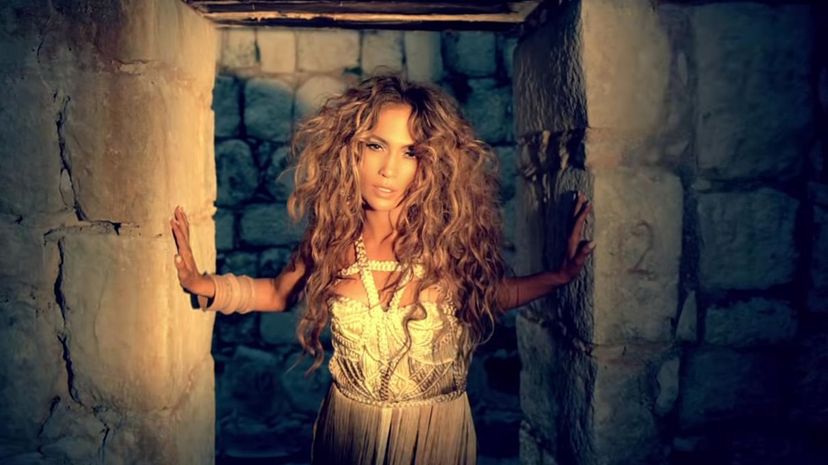 Image: Island
About This Quiz
When the lineup for this year's iHeart Radio Fiesta Latina dropped, we could hardly contain our excitement. Actually, we may have let out a shriek in our otherwise silent apartment and totally freaked out our gato (that's "cat" in Spanish). But, can you honestly blame us?! With headliners like THE Jennifer Lopez and Daddy Yankee, this year's iHeartRadio Fiesta Latina in Miami is going to be one to remember. Ugh, we are big jealous of host Enrique Santos because he gets to hang out with some of the top artists making today's best music.
Whether you have plans to attend the festival yourself or will be tuning into the video stream from home, we want to test your knowledge of this year's performers. You do consider yourself a fan, right? Do you know which of the headliners is considered one of reggaeton's original pioneers? Where did Jennifer Lopez first get her start in music? Spoiler alert: It wasn't on the block.
If you think you know a little something about the 2019 iHeartRadio Fiesta Latina performers, then take our quiz and prove it! When you're done, pass it along to all your Latin music-loving friends. Whoever scores the highest will earn superfan status.