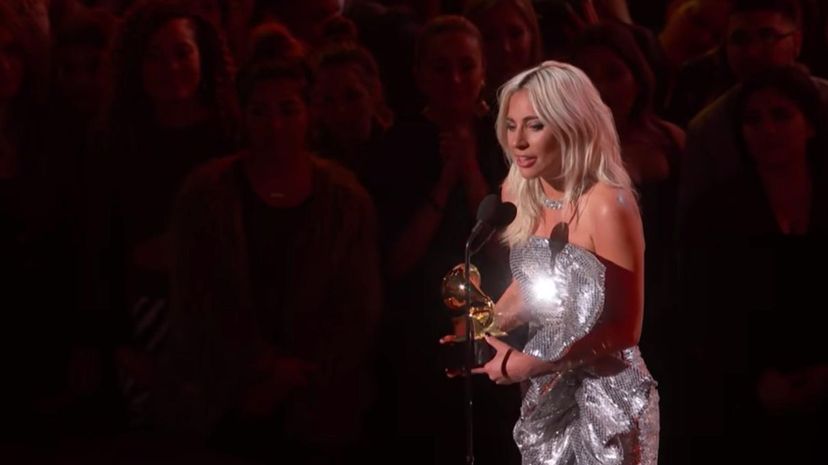 Image: CBS
About This Quiz
It's the most wonderful time of the year, and no, we're not talking about Christmas! In November, the complete list of 2020 Grammy nominees dropped. Since then, we've been counting down the days until the 62nd Grammy Awards (all while listening to our fave bops of the past year). Seriously though, Jan. 26 can't come fast enough!
With a whopping 84 categories, to say there are A LOT of talented musicians nominated would be an understatement. Which performer will take home Song of the Year? Who will be crowned Best New Artist? Oof, do we for real have to wait until the end of January to find out? The suspense is killing us!
To help pass the time until the Grammy Awards, we've put together this quiz to test your knowledge about all the 2020 nominees. You may know all the lyrics to "Truth Hurts," but what do you know about Lizzo herself? Can you name all the dudes in Bon Iver? Who is featured on "Old Town Road"? Music fans, it's time to put all those hours you spent listening to Spotify to good use.
From Lil Nas X to Lana Del Rey, take our quiz to find out how well you know the 2020 Grammy nominees.