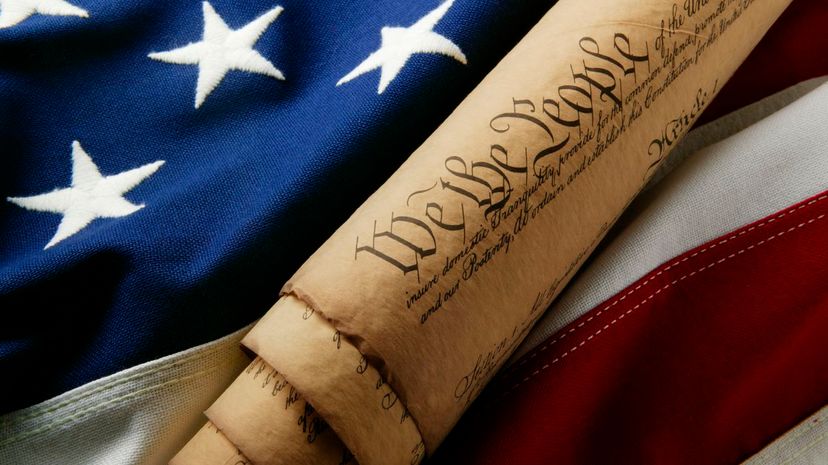 Image: DNY59/E+/Getty Images
About This Quiz
The U.S. Constitution, signed in September of 1787, was controversial before the ink was dry. Of the committee who drafted it, not all put their signatures to it. Its creation marked only the beginning of the controversies that would surround the life of the document. Amendments came hard and fast, quickly creating a network of intellectual congruences and incongruences which had to be worked out in courts, in the Civil War and, in some cases, through further amendments.
Two-thirds is the magic number for making changes to the constitution. If two-thirds of the states' house legislatures vote to hold a constitutional convention, they may use it as a mechanism to propose new amendments to the U.S. Constitution. If the Federal legislators in the U.S. Congress decide to change the constitution, they first must introduce an amendment that passes with two-thirds of the vote, both in the House of Representatives and in the U.S. Senate. Unlike most legislation, constitutional amendments do not go to the president for ratification, so no president can veto the legislation. Of the amendments made thus far, none were proposed by the state legislatures.
Potential citizens are tested on their knowledge of the amendments to the U.S. Constitution as part of the process of becoming U.S. citizens. How well do you know your rights?