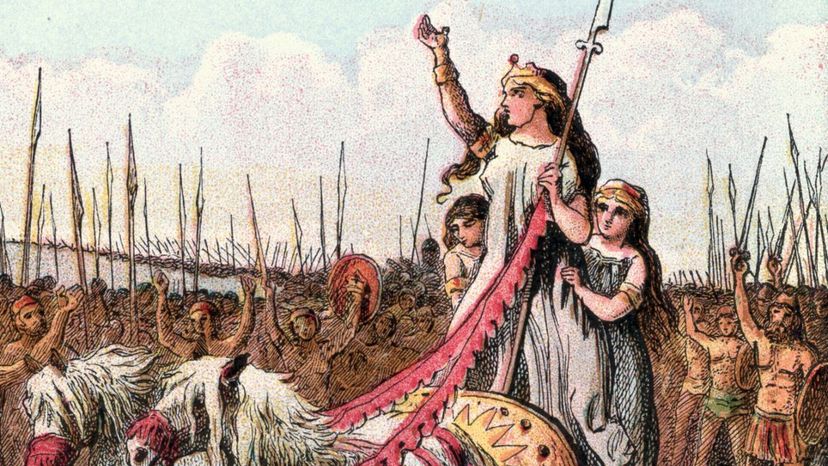 Image: duncan1890/DigitalVision Vectors/Getty Images
About This Quiz
From its founding, Rome established one of the greatest empires the world has ever seen. At its height, the empire stretched from Britain to Spain and North Africa to much of the Middle East. How much do you know about Rome, from the founding of the city to the height of the empire? Here's your chance to find out!
It's hard to ignore the influence Rome has had on the history of the world, even into modern times. The significance of Rome is not surprising, however, considering how long the empire dominated Europe and the Mediterranean. 
Founded in 753 BCE, Rome existed in some form for over 2,000 years. There, of course, were various periods over the course of that history, which included an era of kings, the rise and fall of the Republic, and the dominance of the emperor over Roman affairs. These periods ushered in both new ideas and a rich culture which are still influential today. 
Do you think you are an expert on everything Roman? Do you know the most important rulers and their accomplishments as well as their failures? Take this quiz and find out for yourself. Get started and prove to everyone that you're a true history buff!
duncan1890/DigitalVision Vectors/Getty Images