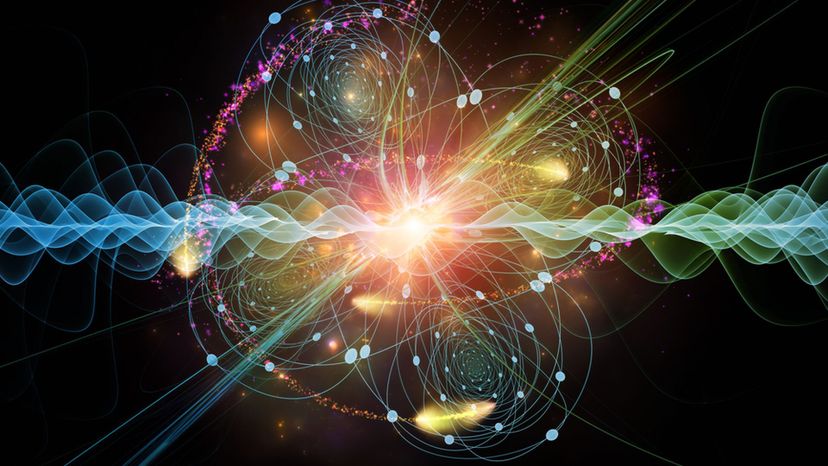 Image: shutterstock
About This Quiz
Have you ever looked at a moving object and wondered what its trajectory was?  If so, you've found the right quiz! If you were a star student in your high school physics class or an AP physics ace, then you surely know all about the foundations of modern physics. You could probably even figure out the density of an apple in no time at all! Think you're on the level of the likes of Isaac Newton?
Do you know which law has to do with one of the most famous equations in the world? What about the law that calculates velocity? Do you know which law has to do with electrical currents? Can you identify how the Doppler Effect works? If you can answer these, you'll have no trouble with this quiz!
Do you know all about Newton's Laws of Motion? What about Einstein's Theory of Relativity? Do you know all about Joule's Laws? Although there are so many laws to know, they all play an important role in physics.
So, physics experts, this is your time to show your skills in the basics of the science. If you think you know the most important laws in physics, prove it by taking this quiz!