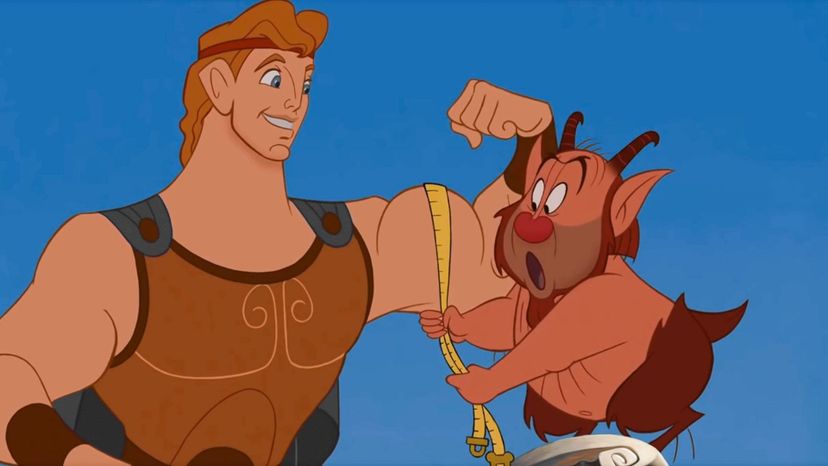 Image: Walt Disney Pictures
About This Quiz
The best thing about all Disney movies is a combination of the loveable characters, their songs and their stories. It's the reason why Disney has managed to be so successful after so many years in the film business. But we have quizzes that already test your knowledge of these people and what happens in their respective movies. Today, we want to go a bit further. We've come up with a quiz that only major Disney fans can pass.
Why? Because how many of us really remember the color of Mowgli's shorts or the shade of Zazu's tail? This is exactly what we're testing today! The colors of Disney. We want to know if you remember the details of the movies enough to tell us the colors of the characters' clothing, accessories and sometimes their features like their eyes and hair color.
If you think you've paid enough attention to the details — enough to tell us what the color of the hairbows Governor Ratcliffe wore — then test your knowledge with this quiz. Come find out if you've got what it takes to call yourself a true fan.