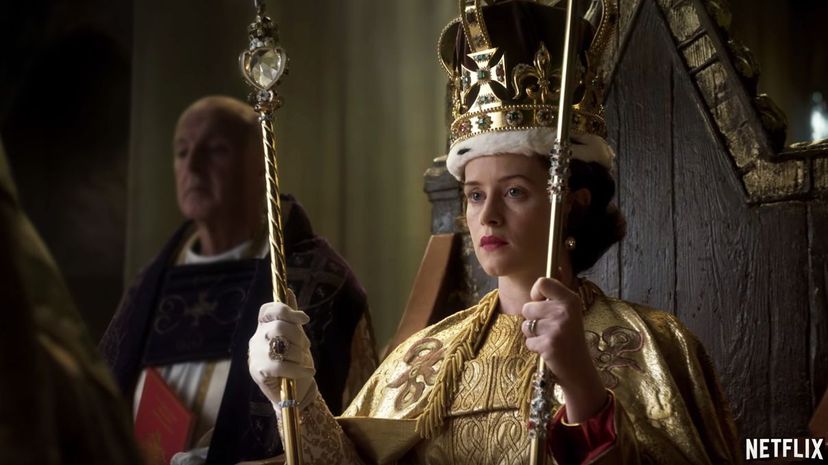 Image: Netflix
About This Quiz
Glamour. Fame. Privilege. These might be some of the words that immediately come to mind when someone thinks of Queen Elizabeth and the rest of the British royal family. While the Royals are fascinating, they become even more intriguing and complex once you have the chance to dive in and learn more about them. "The Crown" is an excellent vehicle with which to learn about events within the royal family that many people have not heard of before.
"The Crown" showcases in great detail the reign of Queen Elizabeth, along with the circumstances and challenges she faced as she learned how to lead the United Kingdom. The Netflix series also delves into how a changing country, society, and expectations impacted the lives of those within the royal family and in the British government.
The first few seasons showcase the early years of Queen Elizabeth's reign, but how much of the show's details do you really remember? Give yourself a challenge and see how well you know "The Crown" and its storyline. There are so many details, events and people to remember, but we know you're up for the task! If all goes well, your score here could be one of your crowning achievements.