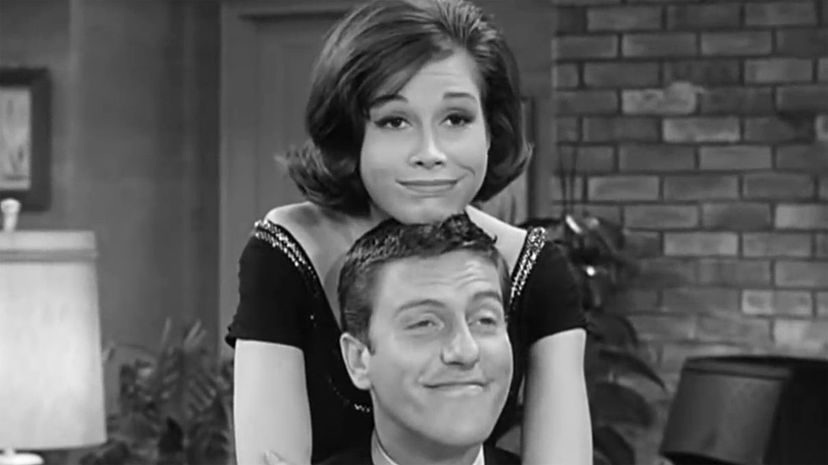 Image: CBS
About This Quiz
Carl Reiner's experiences as a TV comedy writer inspired him to want to share his story with the world. He created a show about a comedy writer and his funny co-workers and his family and pitched it to the network. Did it go on to become a classic in TV history? Not exactly. 
They liked the idea but not Reiner. So the show was tweaked and retooled and played with until they cast Dick Van Dyke and Mary Tyler Moore. And the result ended up being one of television's greatest shows. Even all these years later, it stands up to scrutiny. The jokes are just as funny, the writing's just as crisp and the performances are like nothing else. This was one of the best casts with the best writing ever, hands down. 
It's been decades since the show went off the air, but good TV is good TV, and you can still catch it all over the place. If you remember the show like it was yesterday or you've just been getting into it now, then you've got a chance to prove how big a fan you are by taking this quiz. Let's find out just how much you remember about "The Dick Van Dyke Show."