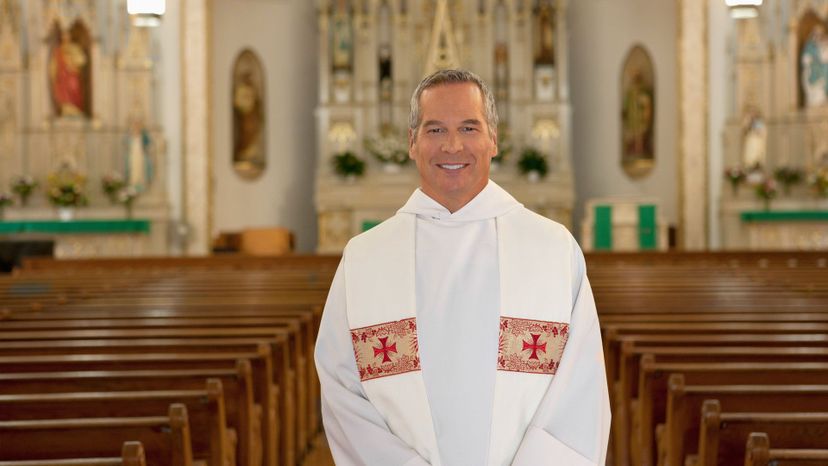 Image: Robert Nicholas / OJO Images / Getty Images
About This Quiz
While there are over 4,000 religions in the world, each of those religions have their own denominations and sects. For Christianity, the number of denominations is huge, which means there are a lot of different ways people think about God and how He came about and how to follow Him properly. These denominations adopt different beliefs as to who their God is and how they practice. One way is not better than another way, and we should respect those differences. Difference is what makes the world such a beautiful place, right?
While one denomination might follow the words in Apostle's Creed, another denomination might not because they feel it compromises their commitment to scripture as the sole rule of faith. Maybe by learning the differences, you can get a better understanding of how people operate. Christianity is the biggest religion in the world; of course there are going to be different thought processes among the largest group, but we need to embrace those differences.
So, make your way through this entire quiz and see if you can spot the differences and know which denomination is being discussed. You may learn a little something on this one, which could be a good thing!
Robert Nicholas / OJO Images / Getty Images