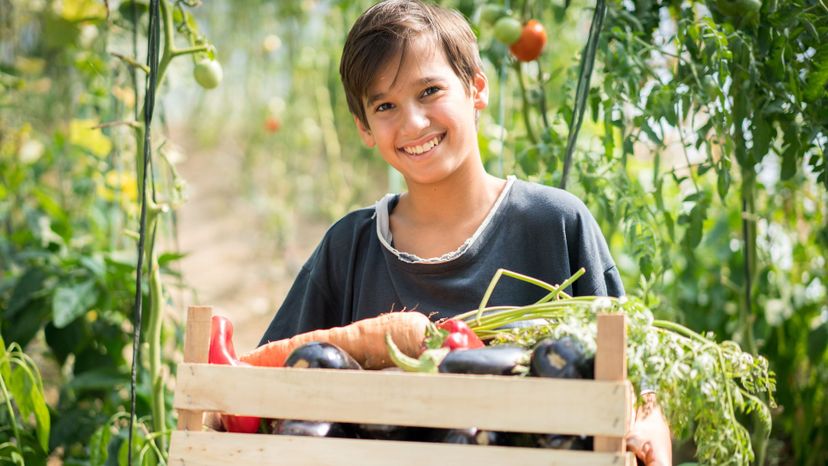 Image: Jasmin Merdan / Moment / Getty Images
About This Quiz
With over 600,000 members across all 50 states, Puerto Rico and The U.S. Virgin Islands, the National Future Farmers of America has been a nationally recognized organization since 1928. With famous members like Tim McGraw, John Mellencamp, and Jimmy Carter, it's no wonder it has been a long-standing favorite with students. With such a long history, how much do you really know about it, though? 
Formed in Kansas City and modeled after the Future Farmers of Virginia, the National FFA has grown in size over the years. Despite all the changes, nothing has changed about the organization's official dress. Although many other things like the FFA magazine and the revised FFA creed have changed, the foundations of the group and the desire to continue agricultural education has stayed steady. 
Throughout this quiz, you'll get the chance to prove to us that you know all there is to know about the National Future Farmers of America. Whether you are a greenhand or an alumni or not a member of the FFA at all, this quiz should challenge you in ways you might have to research. Do you know the FFA as well as you think you do, or will we send you back to farming school? 
Jasmin Merdan / Moment / Getty Images