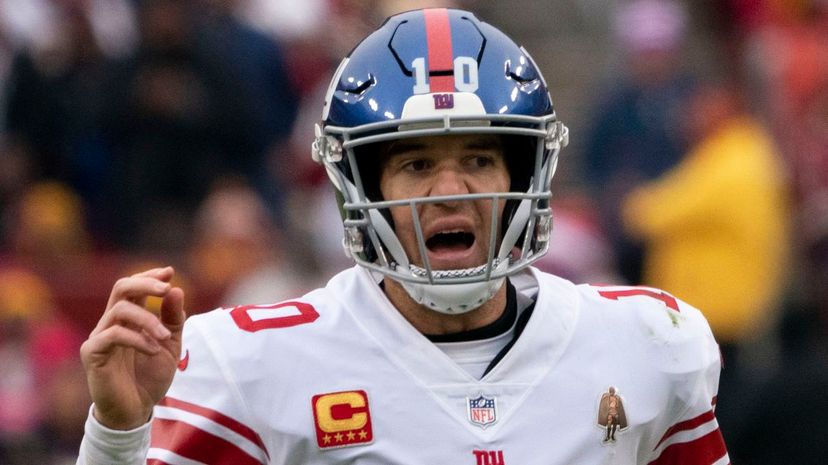 Image: Wikicommons by Wikicommons by Keith Allison from Hanover, MD, USA
About This Quiz
The odds have been put out, and the bets are in. Everyone's sure the heavily favored team is going to come through because they've been playing at a high level all season, and they have a roster stacked with talent from top to bottom. There's one thing standing in their way, though — the team on the opposite side of the field who has plans to derail their season with a win of their own.
There's nothing quite like an underdog story in sports, where David faces off against Goliath in what seems like an impossible matchup. When the underdog comes through, it's not only shocking but inspirational. It has the potential to captivate an entire fanbase while sinking another. Hundreds of articles and stories are written about it, and the heroics of the underdog get more and more extravagant with every story that's told.
Are you ready to test your knowledge of these major upsets that defined U.S. sports? From boxers getting knockouts that no one saw coming to teams making historic comebacks to win a series they weren't supposed to win in the first place, this quiz covers it all. 
When you're ready, show off your sports knowledge by winning the upset over this quiz.
Wikicommons by Wikicommons by Keith Allison from Hanover, MD, USA