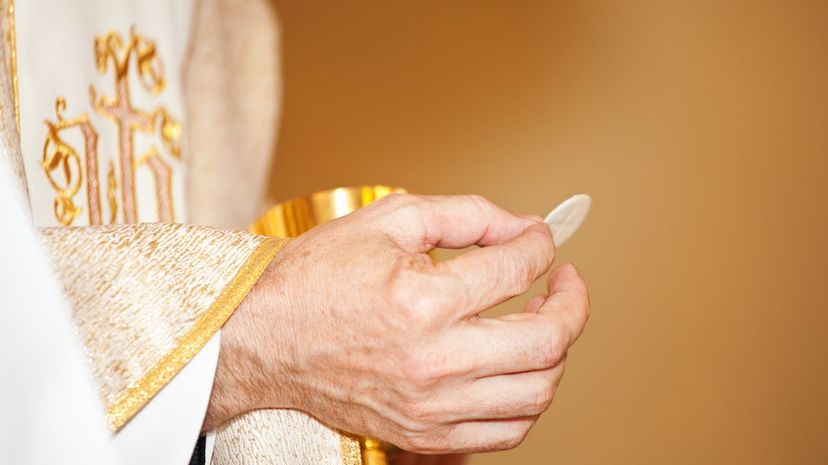 Image: Avalon_Studio/E+/Getty Images
About This Quiz
The papacy became an influential force in European history as early as the fourth century, and since then its power has only increased as the Catholic Church spread Christianity across the world, from Asia to the Americas. During the majority of this expansion, Rome was the residency for the papacy, though at times the office would be forced to move elsewhere.
The pope, of course, was the religious figure who held the office of the papacy, heading the Roman Catholic Church as it became the most powerful body within Christianity. Over time, the pope was not only looked at for religious guidance but turned the Catholic Church into a major player in secular matters as well. At times, depending on the person holding office, the pope oversaw the appointment of monarchs and determined who controlled what lands. Their influence, though, did not come without conflict, another major aspect of papal history.
Are you prepared to test your knowledge of the papacy with this quiz? You might need some divine intervention if you hope to get all of these questions right, especially when it comes to the crusades. 
If you're ready to take a break from studying Bible verses, get started and see how far back your knowledge of the papacy extends. 
Avalon_Studio/E+/Getty Images