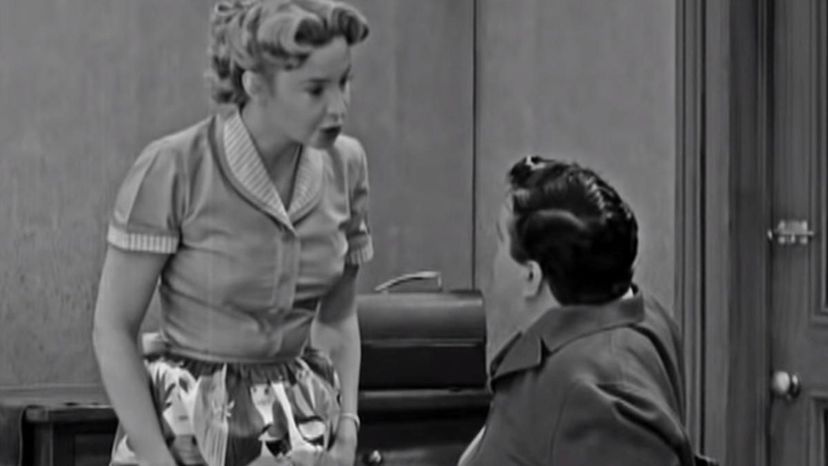 Image: CBS via youtube
About This Quiz
"The Honeymooners" is a television classic that will live on forever. Jackie Gleason is loved for his portrayal of Ralph Kramden and known for his unique and entertaining personality. The show offered a great look into the life of the average person in the 1950s when the show aired, something that other television shows had never done before. Do you think you're the biggest fan of the show? It's time to prove it!
If you know all about the lives of Ralph, Alice, Ed and Trixie, then this is the quiz for you. The four characters made for one incredible and memorable television show. If you can name things about them, such as their occupations, things that they did or other fun facts, then we're sure that you'll ace this quiz. You'll have to think back to all of the episodes and sketches. Did you know that the full episodes only total 39? They call them the "Original 39." The sketches aired on different television shows before and after.
So, if you want to call yourself the ultimate "Honeymooners" fan, then there's one thing left for you to do. Take the quiz to see if you can earn the bragging rights!