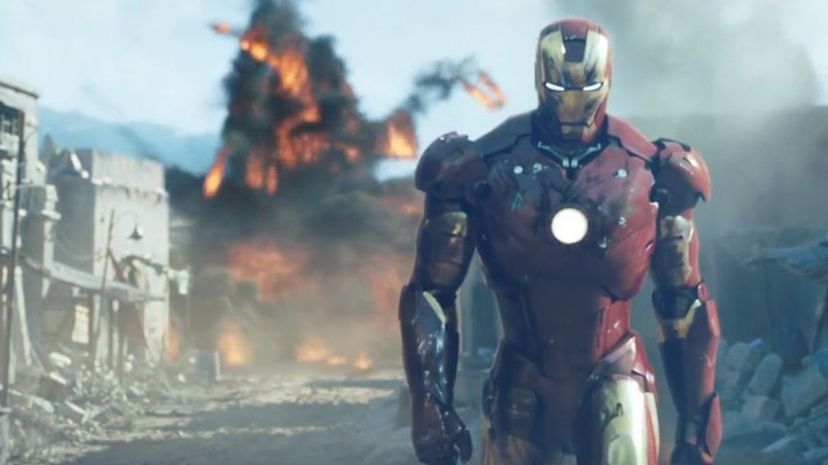 Image: Paramount Pictures
About This Quiz
Where would the Marvel Cinematic Universe (MCU) be without the Iron Man trilogy? Better yet, where would they be without Robert Downey Jr.? Since Iron Man's hit theatres in 2008, over 20 Marvel movies have been released and other than a few duds (Thor: The Dark World), the MCU has evolved into one of the most beloved and successful franchises in the history of cinema. Just don't tell Martin Scorsese, he's a little sensitive. 

"You can take away my suits, you can take away my home, but there's one thing you can never take away from me: I AM IRON MAN." ~ Tony Stark
Here at Goliath, we're big fans of Iron Man, so we decided to put together a special Iron Man-themed quiz! If you know the name of the actor who portrayed Happy Hogan or who Tony Stark mistakes Stan Lee for in Iron Man 2, you've come to the right place. Find out how well you remember the iconic trilogy with our latest quiz. Do you have what it takes to lead the Avengers to victory or will you be left for dead in space... Avengers Assemble!