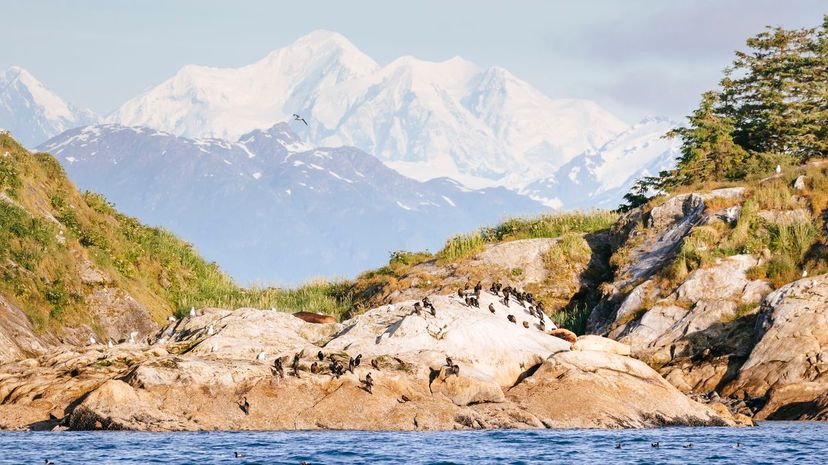 Image: Andrew Peacock/ Stone/ Getty Images
About This Quiz
It's time to cook some eggs ... or maybe fry some hamburgers. What do you reach for in your kitchen? A toaster? A pot? No! A pan, of course! And why? Because it's long, skinny handle makes it simpler to cook or fry your way to dinner! While a "panhandle" won't help you with cooking, you can relate it to the kitchen component in one important way: A long, skinny strip of land that extends beyond its primary land area. 
Just look at Florida. Its panhandle starts south of Georgia and extends west almost through the entire state of Alabama. But, when you think of Florida, you probably only think about its long, Southernly body. Panhandles don't have to be enormous, though. Even the roughly 5,500 square miles that make up the tiny state of Connecticut have a panhandle. Yep, it's true! Connecticut's miniature panhandle covers just over 61,000 acres. The similarly-small state of Maryland also has one — and, get this — West Virginia has two! Double the panhandle, double the fun!
In total, nine U.S. states boast this unique land formation: Alaska, Connecticut, Florida, Idaho, Maryland, Nebraska, Oklahoma, Texas and West Virginia. Are you an expert on any of these special states? Or all of them? Can you "handle" this quiz where panhandles are the priority? We hope this trivia "pans" out into a win for you!