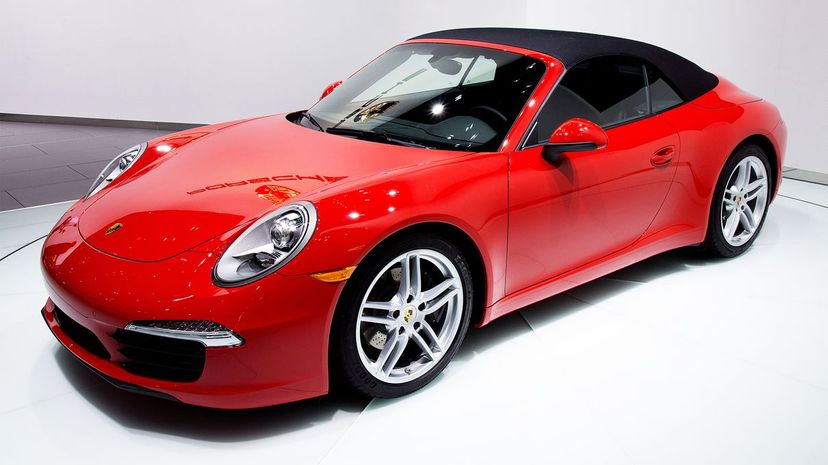 Image: Wiki Commons by Calm Vistas
About This Quiz
It's one of the most recognizable luxury sportscars in the world, and it is seen as a status symbol by many. In this mindset, if you're driving a Porsche 911, you've "made it." But how much do you know about this beautiful, powerful and maneuverable beauty (besides that it's expensive)? This is a quiz that will test you on your knowledge of the past three decades of one of the premier motor cars in existence. 
The Porsche 911 got its start in 1963 and is currently one of the longest-produced sports cars in the world. The car was almost called the "901," but French automaker Peugeot objected since they named their cars in an "X0X" format. Whatever the name, the design and engineering of the car were popular from the start because it fit the lifestyle of people who wanted a comfortable ride with power that was available if and when they needed it. In the words of Ferdinand Porsche, "The 911 is the only car you could drive on an African safari or at Le Mans, to the theatre or through New York City traffic."
The most mass-produced luxury supercar in the world, the outer shape of the vehicle has mostly remained unchanged throughout its long history (it's easy to spot a 911 as far as you can see it, no matter what model year it is). The engineering that goes into that frame, however, has advanced over the years, with the past three decades of design improvements taking the car into the future. 
Do you think you know a thing or two about Porsche's flagship car? Do you think you know 35? Then you're ready to get behind the wheel and take this quiz for a spin about all things 911!
Wiki Commons by Calm Vistas